Learning & Development Fair|Shanghai events
Learning & Development Fair|Shanghai events
As we start the new year, many Learning and Development practitioners and business unit managers will be reviewing their team's skill sets for any gaps in knowledge, and searching for the right trainers and coaches to assist their staffs. Some may be even facing frozen or reduced L&D budgets, making it essential to understand how to make the most of your training budget this year.
The aim of this fair is to bring together our long-time training partners with those members in charge of their companies' talent development strategies.
The Learning & Development Fair will allow attendees to meet different AmCham Shanghai training partners and to learn about the services they offer. Additionally, there will be a few rooms devoted to roundtable discussions and small sharing sessions for those partners who wish to engage with attendees on a more personal level.
Learning & Development Service Providers Fair
Over 20 different service providers offering training programs, coaching sessions, and facilitating services.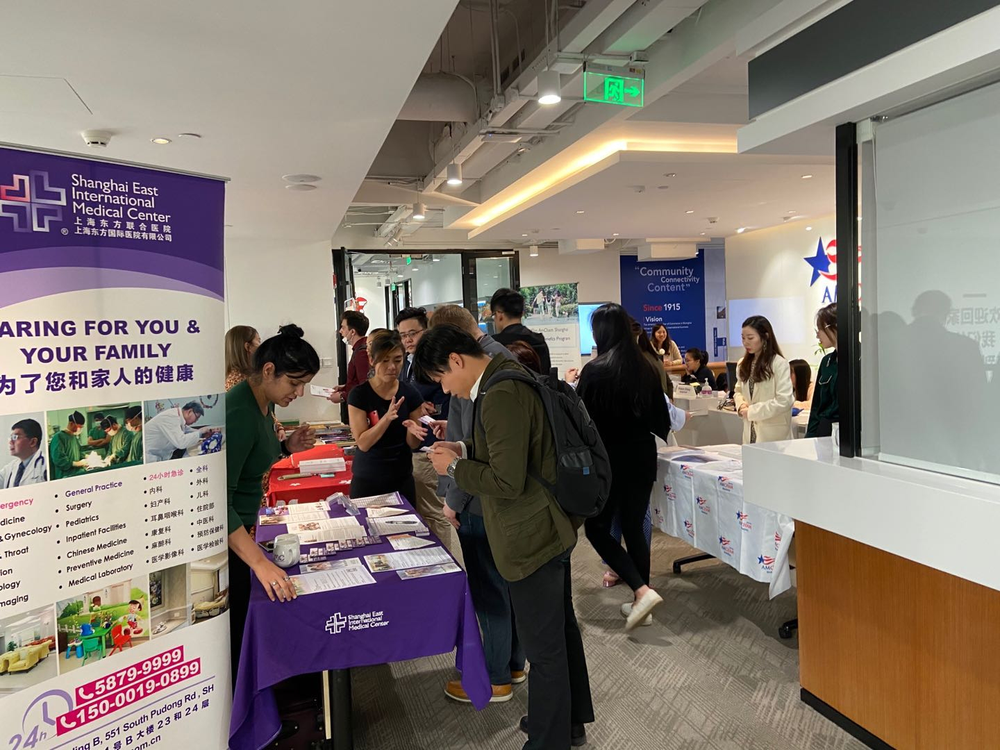 Roundtable Discussions (parallel to the fair)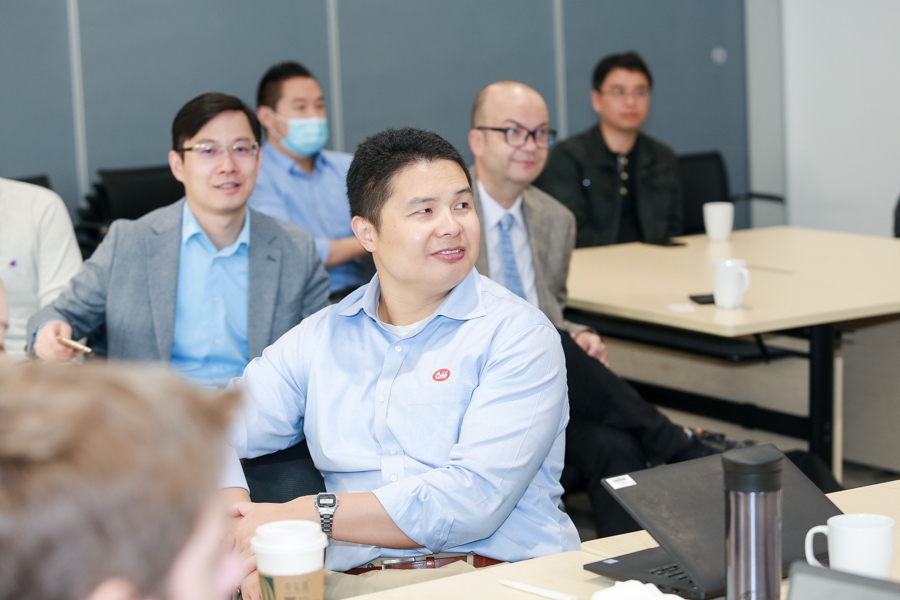 Agenda
1 PM – 1:30 PMCheck-in
1:30 PM – 4:30 PMFair and roundtable sessions (running in parallel)
4:30 PM – 5 PM End