In order to improve the efficiency of book-finding services, we provide ebook library unlimited downloads of tens of millions of books for ¥199 per person. The ebook library resource  has over 10 million ebooks, so that everyone can continue to download e-books without restrictions. For only ¥199, you can get a library of tens of millions of books and unlimited downloads for life. Add WeChat (WeChat ID: dreamer901204) to  get to know more information, or email to charlesyin1204@gmail.com.
Hide the content
The content here requires permission to view
General用户特权:

199RMB

Monthly VIP用户特权:

199RMB

Permanent VIP用户特权:

199RMB
Resource Library Features
1. More than 10 million books;

2. You can search the title, author, ISBN label of the book, and according to the year, language (Chinese, English, French, German, Italian and other languages), format (PDF, EPUB, AZW3, TXT, etc., AZW3 is suitable for Kindle) etc. to filter and select;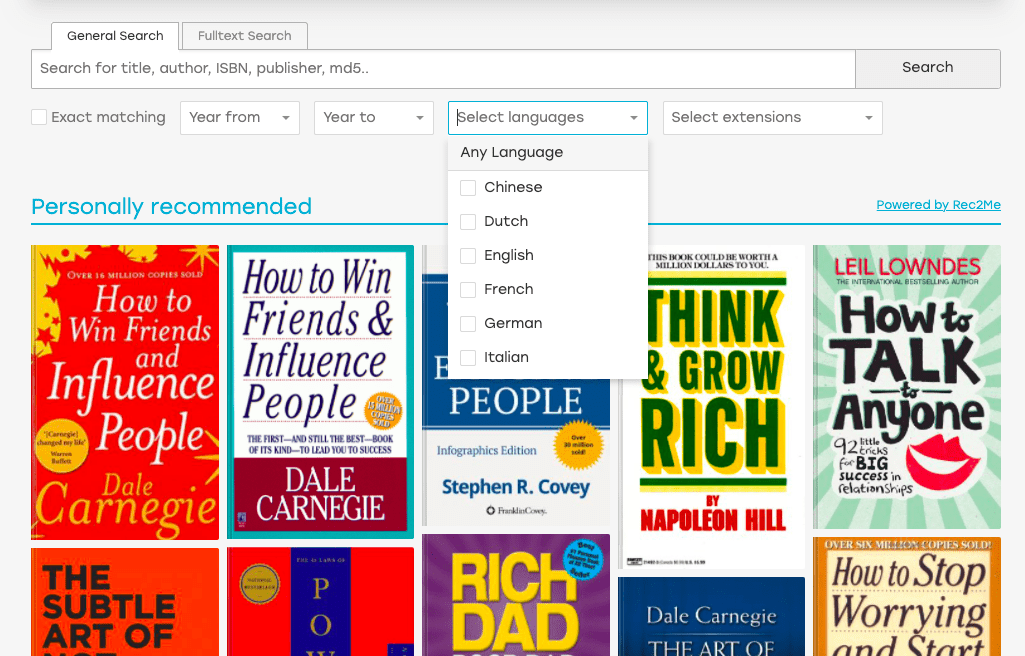 3. Book category selection (you can filter by book category)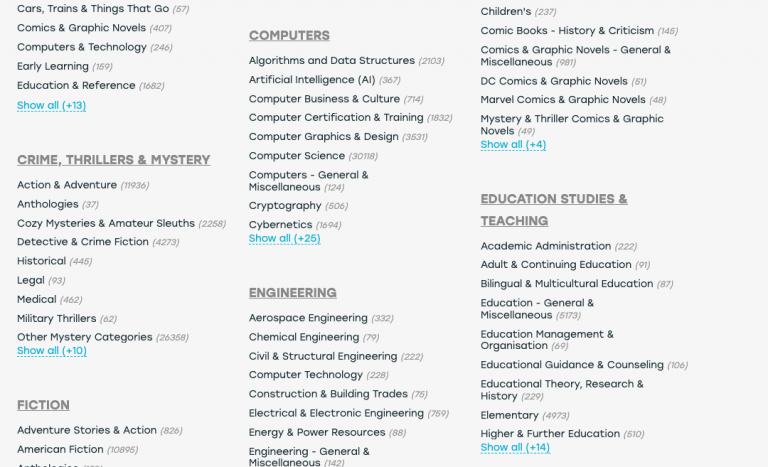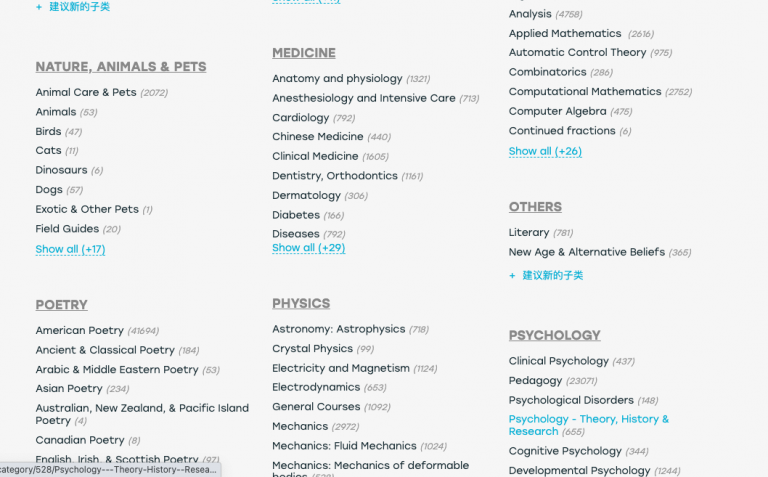 There are some readers already bought resource library records.
[URIS id=11590]
Hide the content
The content here requires permission to view
General用户特权:

199RMB

Monthly VIP用户特权:

199RMB

Permanent VIP用户特权:

199RMB