jd.com Inc. (Chinese: 京东; pinyin: Jīngdōng), also known as Jingdong and formerly called 360buy,is a Chinese e-commerce company headquartered in Beijing. It is one of the two massive B2C online retailers in China by transaction volume and revenue, a member of the Fortune Global 500.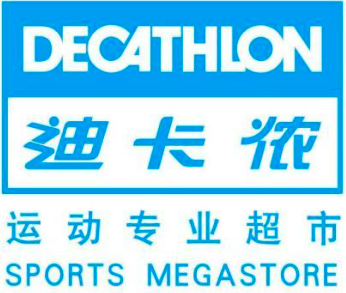 Decathlon is from France and is a sporting goods retailer. It was founded by Michel Lelec in 1976 and opened in Enlos, a small village near Lille, France. Decathlon entered China in 2003 and has now spread to 178 shopping malls in 46 cities across the country. It provides support for chain sports goods operations and the entire sports industry chain, and has a rich line of own-brand products, and is divided into 20 different name brands according to different sports categories. For beginners and professional athletes, Decathlon can provide sportswear, equipment and various creative sports products. Its entire industrial chain control model makes its products have a higher cost performance.

Suning.com is a new generation of B2C online shopping platform under Suning Cloud Business Group Co., Ltd., and one of the "e-commerce demonstration enterprises" announced by the Ministry of Commerce. It now covers traditional home appliances, 3C electronics, The total number of SKUs for all categories such as maternal and child beauty, daily necessities, furniture and building materials, food and beverage, and virtual goods exceeds 5 million. +As the top three B2C e-commerce platform in China, Suning.com is based on the group's Internet transformation strategy, relying on Suning's strong physical stores, logistics, after-sales service and information support to form an O2O model of omni-channel integration, which is online and offline Of users create the ultimate shopping experience. By 2020, Suning.com's sales scale will reach 300 billion yuan, and the sales network will expand to Hong Kong.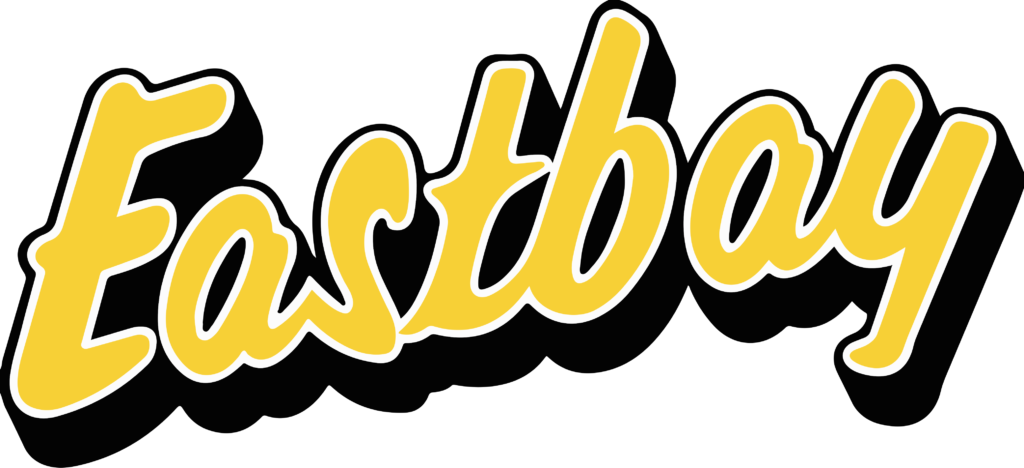 An American sports brand integrated online shopping site, Eastbay's main sports shoes, trendy apparel, professional team sportswear, including limited editions. Brands include Adidas, Nike, New Balance, Reebok, Levi's, Timberland, VANS Vans, etc. There is a wide range of options, so you don't have to worry about buying fakes. It supports Mastercard and Visa dual currency credit cards, PayPal online payment. Need transshipment.
5, Ele me
"Ele.me" was founded in Shanghai in 2008 and is China's leading local life platform. As of now, Ele.me's online food delivery platform has covered 2,000 cities across the country, with 1.3 million franchised restaurants and 260 million users.
6, Tmall Supermarket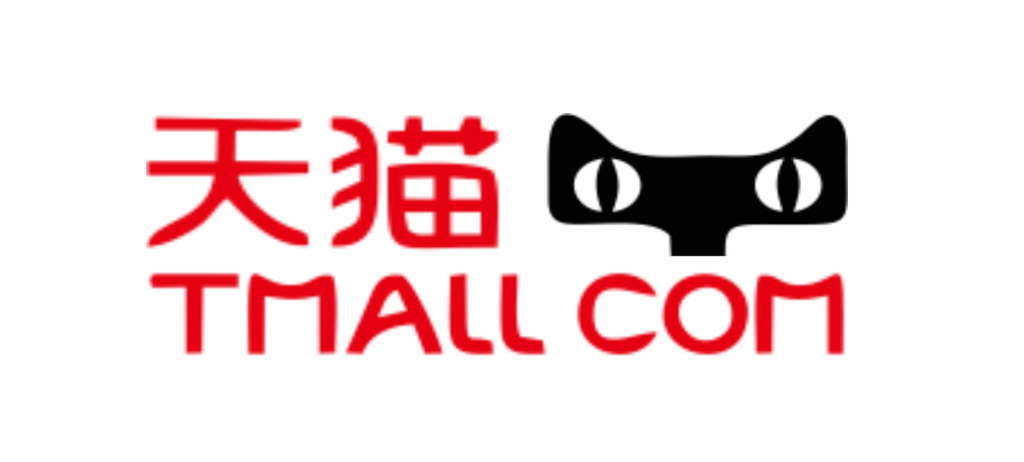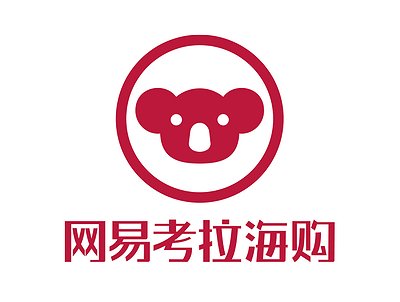 Kaola Haigou is an independent e-commerce brand under Alibaba that focuses on cross-border retail import business. Its functions are mainly cross-border commerce, with a wide range of sales categories, and the main focus is self-operated and direct procurement.

Qingting FM is a network audio listening application that contains more than 3,000 radio stations across the country, more than 1,000 college radio stations, and aggregates more than 9 million hours of audio programs, covering music, technology, news, finance, business, audio books, etc.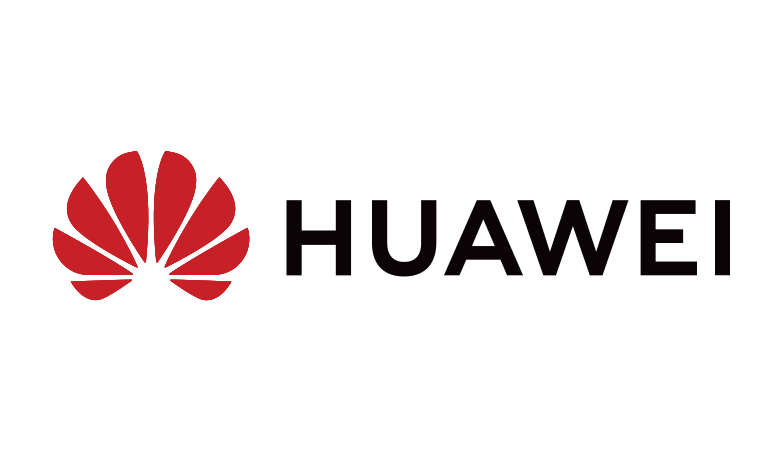 Huawei Mall is a self-operated online direct sales platform under Huawei Software Technology Co., Ltd. It is an e-commerce platform for nationwide services. We provide Huawei mobile phones, mobile terminals, home terminals, accessories and other brand-new products and quality assurance.

Qianzhu is a comprehensive discount service social e-commerce platform. Discounted movie tickets are only the main business of Qianzhu. The platform does not guarantee that the ticket price of each movie will be cheaper than other ticketing platforms. After all, every platform will do it. During events or bloodletting, this is a marketing method, but most of the fares are cheaper on the Qianzhu platform. When you buy tickets, you can compare prices before buying tickets, just like many people have on their mobile phones. Like multiple video playback software, multiple shopping software or multiple social software, if Qianzhu can also occupy a place on your mobile phone, it will be an honor for the platform! At the same time, Le Ge also believes that this is the original intention of the company.
Meituan.com has always adhered to the cooperation standards of equality, mutual benefit and win-win cooperation with merchants. As a localized service e-commerce company, Meituan.com wholeheartedly serves merchants and consumers in various cities, and pursues low cost and high efficiency. Help consumers discover the joys of life: On the one hand, it provides consumers with a very good localized boutique consumption guide, on the other hand, it brings consumers a very deep consumption discount; at the same time, it helps businesses to better pay according to the effect to obtain new customer.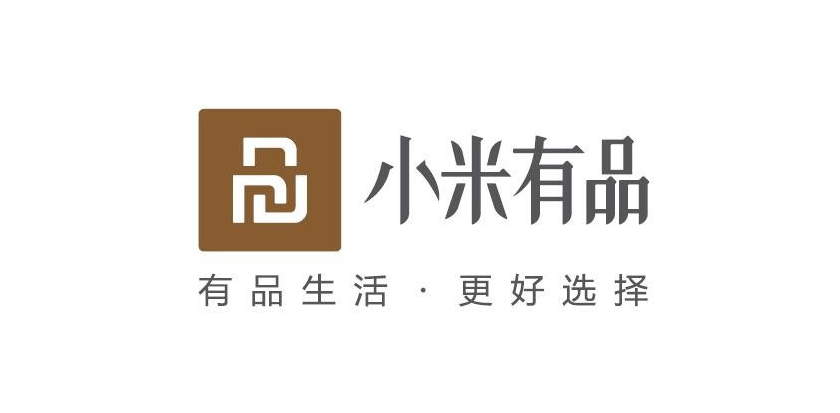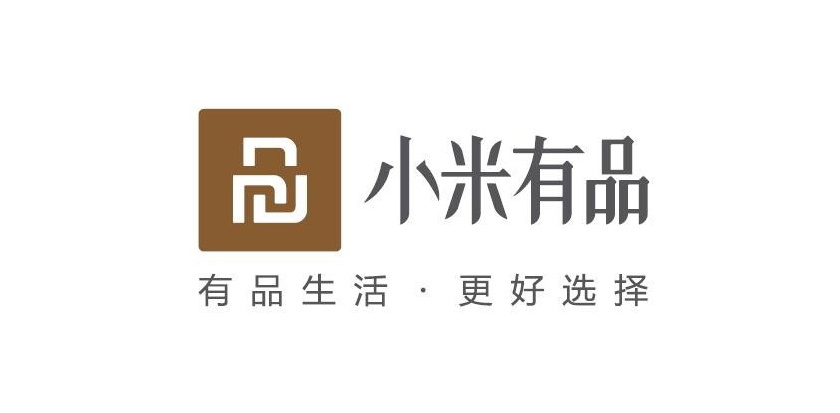 Xiaomi Youpin is an open life shopping platform. In addition to Xiaomi, Mijia and ecological chain brands, it also introduces third-party brand products with complete chain capabilities such as design, manufacturing, sales, logistics, and after-sales. Xiaomi Youpin supports third-party brands Develop independently and serve users together. It has covered household, daily, kitchen, home appliances, smart, audio and video, clothing, travel, cultural and creative, health, diet, washing, luggage, babies and other consumer goods categories.
Vivo is a mobile phone brand that focuses on the field of smartphones. Vivo works with fun-seeking, energetic, young and fashionable groups to create smart products with excellent appearance, professional-grade sound quality, ultimate imaging, and pleasant experience, and will dare to pursue the ultimate and continue Creating surprises is the firm pursuit of vivo.
Qunar.com is the world's largest Chinese travel website. It was launched in May 2005 and is headquartered in Beijing. Through the full platform coverage of the website and mobile client, it provides travelers with in-depth search of domestic and foreign air tickets, hotels, vacations, tour group purchases, and travel information anytime and anywhere, helping travelers find cost-effective products and high-quality information, and arrange smartly travel.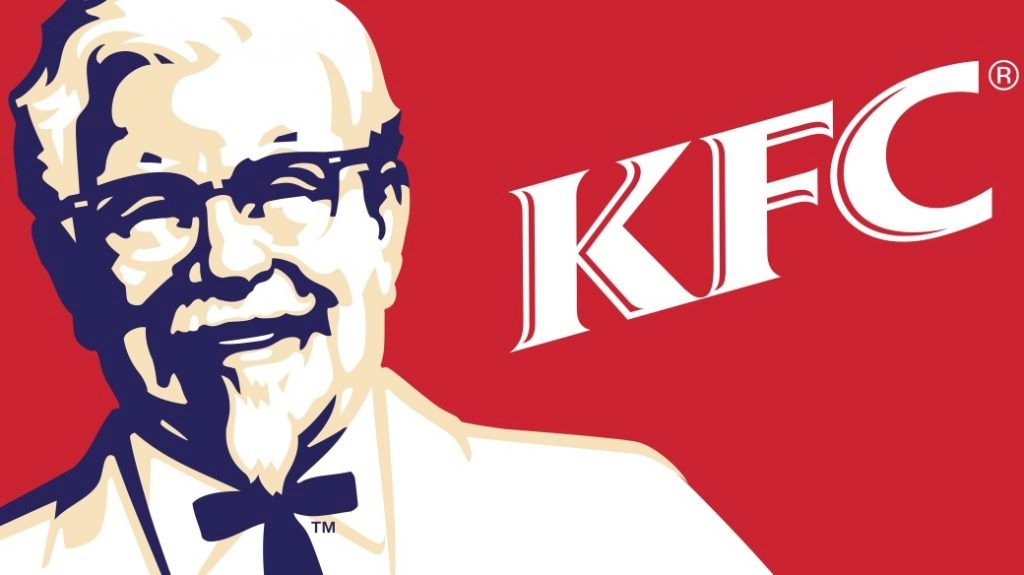 NetEase Cloud Music is a music product focused on discovery and sharing. It relies on professional musicians, DJs, friend recommendations and social functions to create a new music life for users.
In terms of ride-hailing, it provides a convenient, practical and safe car-pooling platform for the majority of office workers. Users who drive can share the spare seats of the vehicle, and carry passengers on the way to and from get off work. Users who do not drive can use the ride to find the car owners who are on the way to and from get off work, making travel more convenient; tick travel is reasonable and effective. There are social resources (car owners, vehicles) to increase traffic capacity without increasing the burden on roads.
More online stores will be updated soon