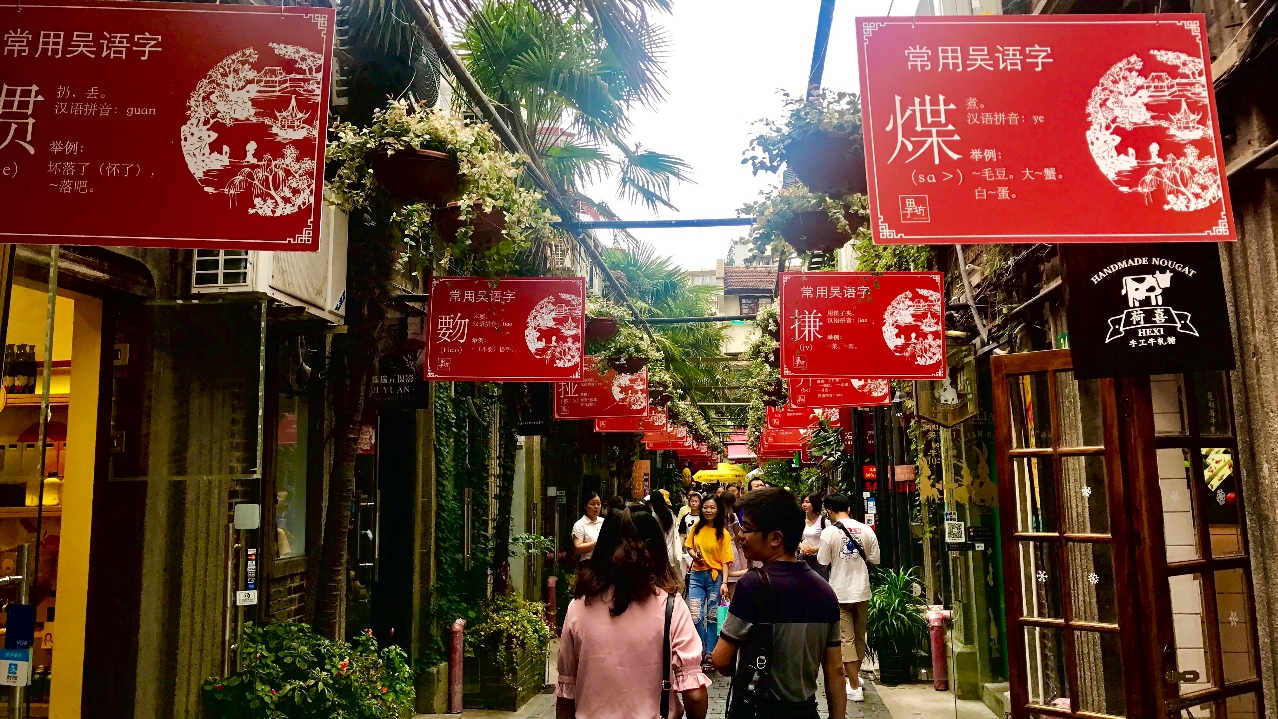 Ah, the ever-contested Tianzifang: some love it, others deem it a tourist trap. A fusion of Shanghai's traditional lanehouses and a growing web of trendy cafés, boutiques, creative spaces and souvenir stores, there's no doubt that this bustling area of Old Xuhui can be intimidating.
Although there's something nice about getting lost within the maze-like alleyways, the kitschy gift shops all get a bit much after a while. Find the hidden gems with this guide to the area's shops and cafés that don't suck.
Got more time to explore? Find all the best things to do on nearby Xiangyang, Anfu and Wulumuqi Lus.
Beara Beara (Tianzifang)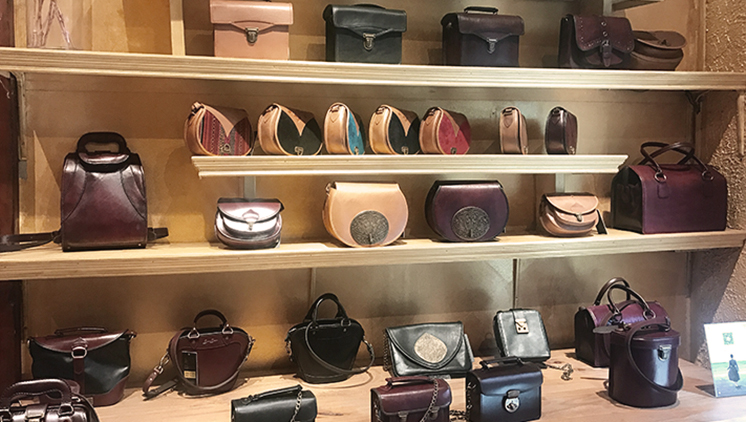 China's flagship store for the London-based company, Beara Beara sells refreshing takes on vintage-style leather bags, purses, satchels, briefcases and backpacks. The goods don't come cheap, averaging at around 1,000RMB – but arguably a nice investment if you're looking for quality and a timeless look.
Blacksheep Espresso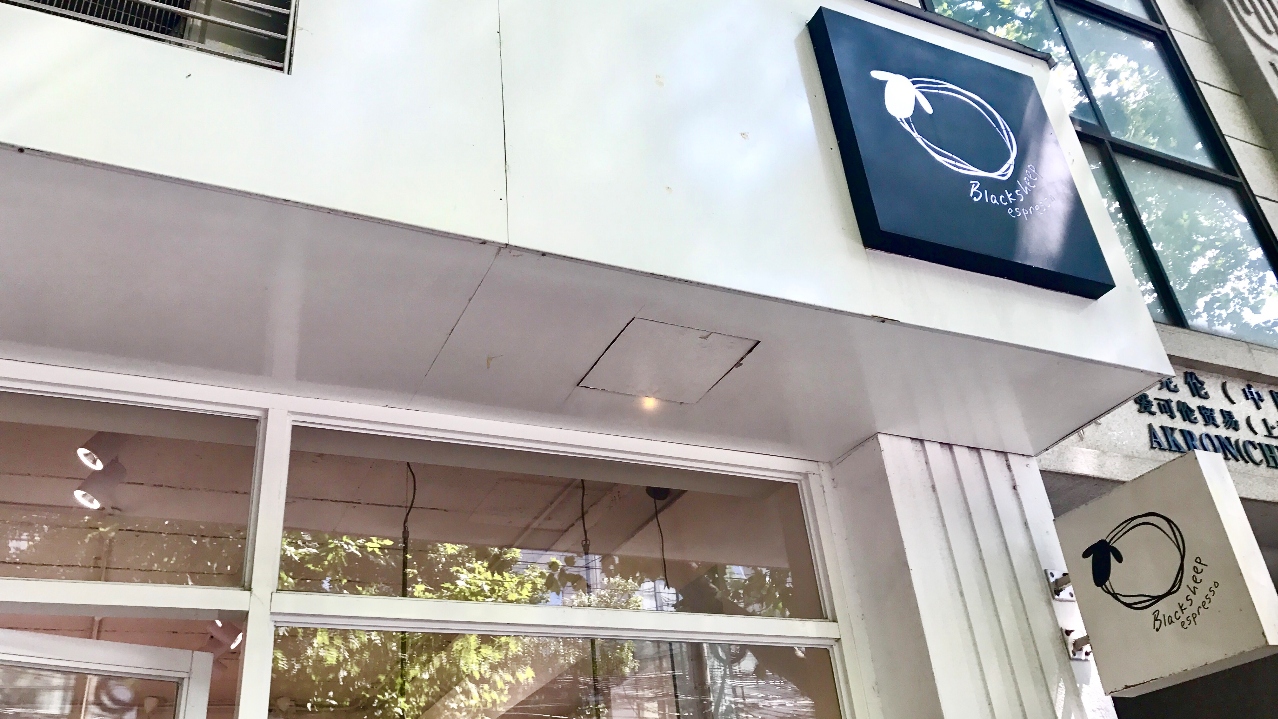 Technically set outside the tangle of lanes that is Tianzifang, but we'll let this one slide because the coffee is killer. The short-but-sweet menu keeps things simple with espressos starting at 22RMB and flavour profiles ranging from dark blends to tropical hints. If you're feeling adventurous, try one of the 'mile high club' drinks, which include a chai cold brew and a gin craft brew with citrus undertones (both 45RMB).
Café Dan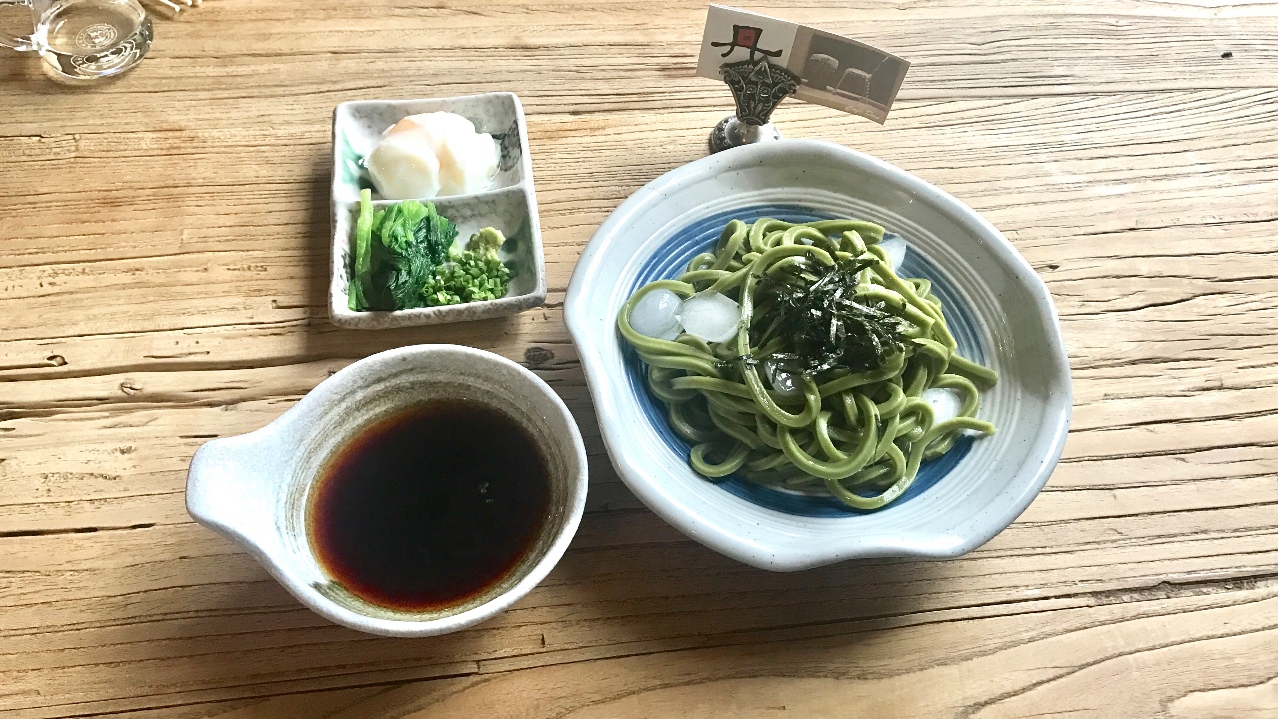 This Japanese café is probably best known for its matcha noodles, but the fairly extensive menu features everything from roast pork ramen (78RMB) to natto pizza (80RMB), sashimi combos (158RMB) and matcha cake (45RMB). And when coffee just won't cut it, there's also a wide variety of boozy drinks on offer.
Fancy Woo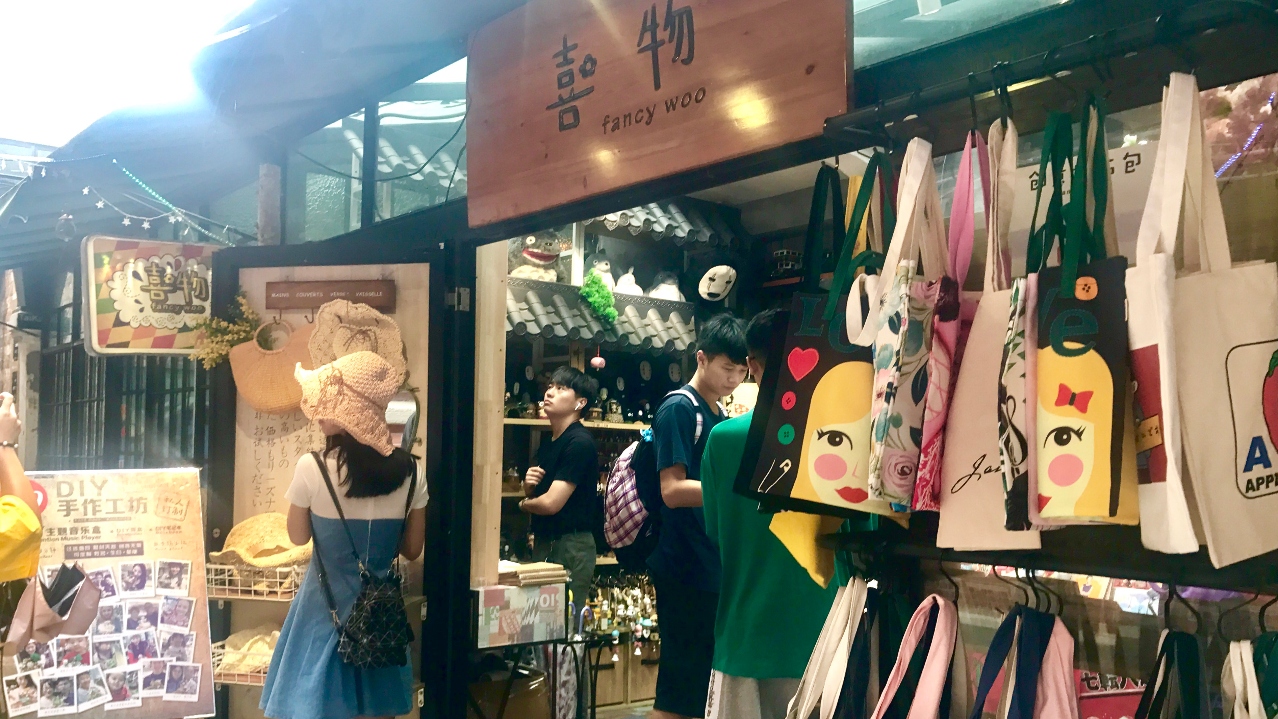 A quaint souvenir shop selling an eclectic mix of trinkets and toys, you'll find everything here from fortune cats and Totoro figurines to stickers and magnets. Head upstairs to the second floor for the DIY workshop space where you can create your own gifts.
Old Shanghai Cake Shop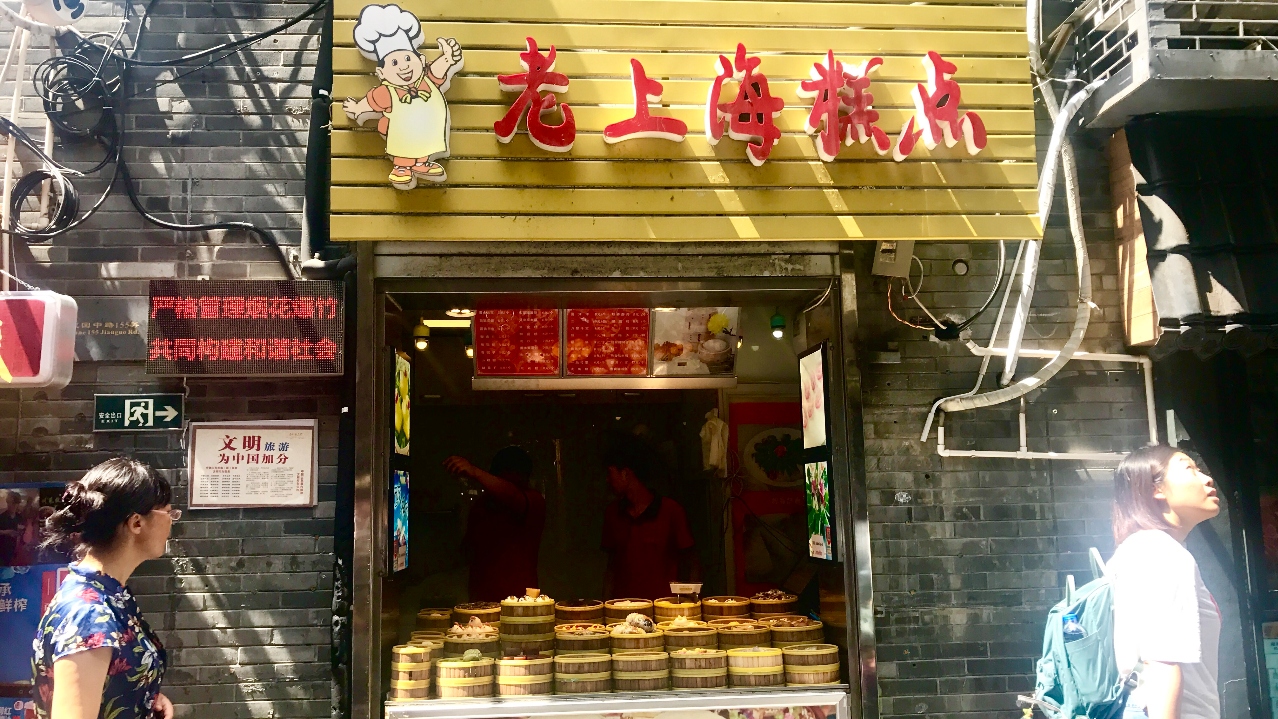 Taste a slice of old Shanghai with these revamped classic Shanghainese desserts. Ranging from 3-25RMB per piece, steamed buns come with an extra side of 'cutesy' served in the shape of animals (hens, bees, penguins), while pastries are shaped to look like flowers.
Shanghai Woman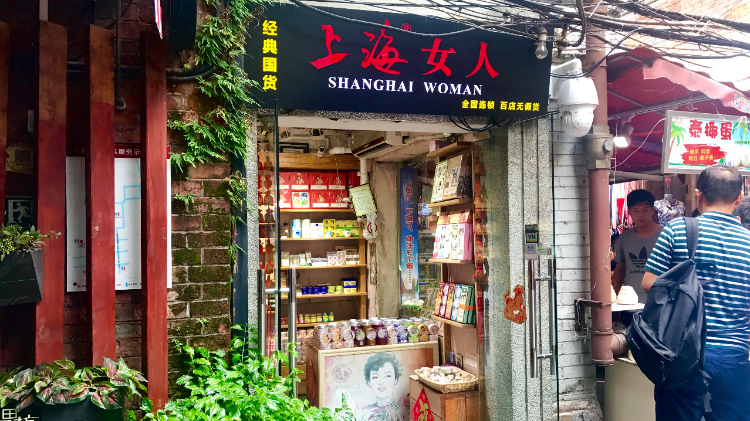 Stop by one of the many branches of this retro store that carries everything from vintage solid perfumes to vanishing cream. Products range from 20-70RMB and are all sold in the iconic Shanghai Woman packaging adorned with floral prints and ladies of Old Shanghai.
Sky Music Box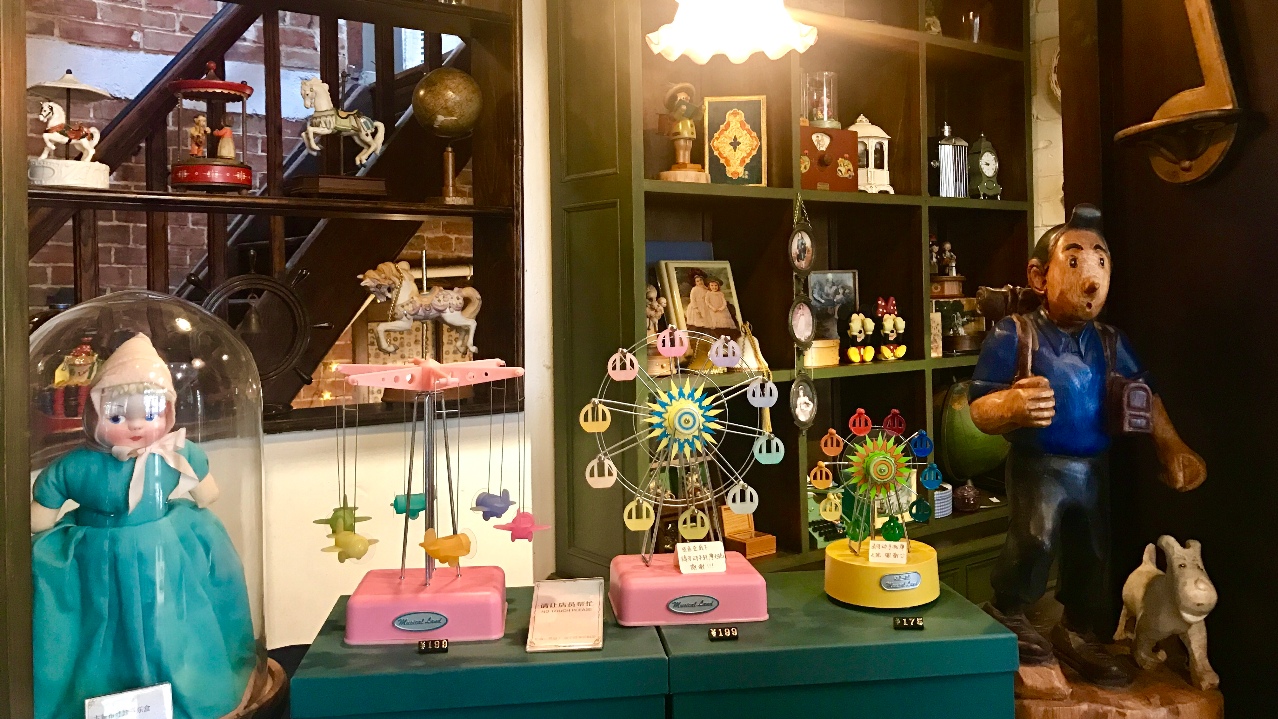 Don't let the unassuming entrance deter you – walk upstairs through the narrow entrance and take a trip down memory lane in this melodic boutique that oozes nostalgia. Home to handcrafted music boxes from all over the world, this museum-cum-shop is a respite away from the Tianzifang madness – though taking home one of these wooden trinkets could set you back a couple hundred kuai.
Tono's Cat Café
Feline lovers, grab a drink with some furry friends at this cat café, also known as Tono's Palace. If you're lucky, you might even catch a glimpse of the namesake cat Tono – aka 'His Royal Highness' – himself. The kitties at this spot are all blood-related, and if you're really getting into it, you can follow the family genealogy with the help of a family tree on display.
Coffee starts at a (steep) 40RMB for an espresso, with other options including tea, juice and cocktails. Most guests seem to come for the small cakes (and the cats), but there are other on-trend menu items like poke from 68RMB.
Urban Tribe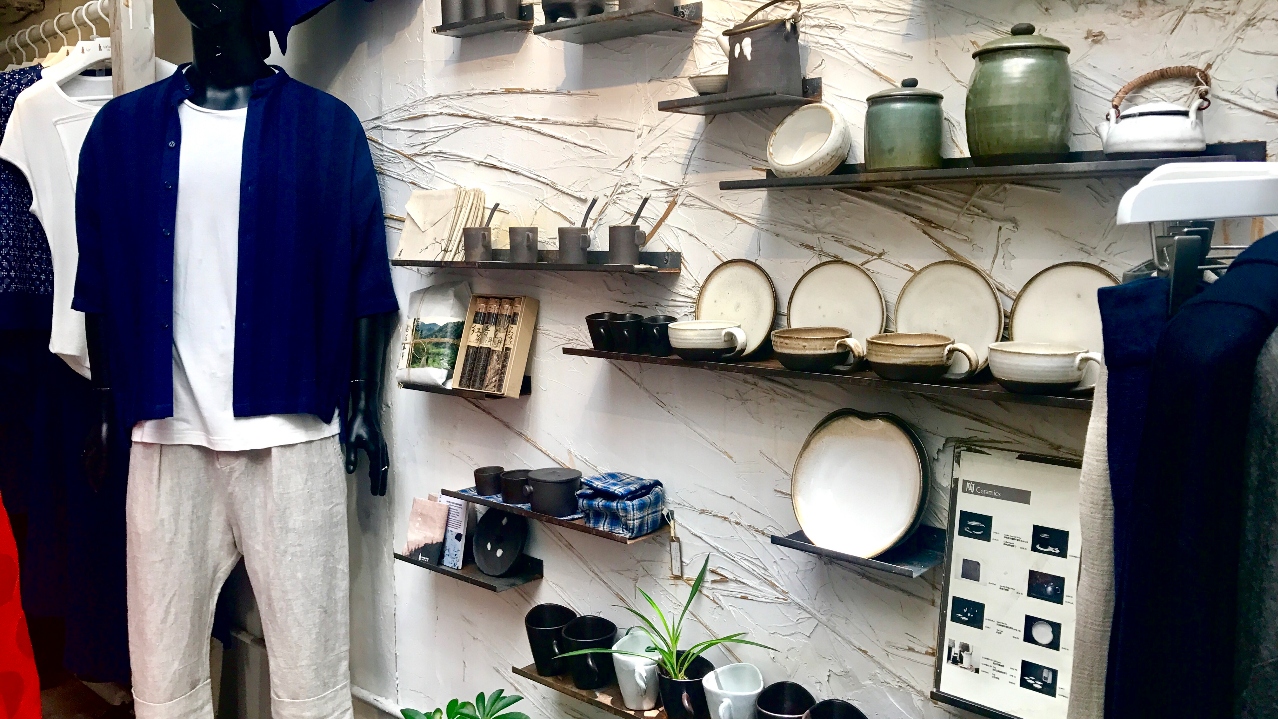 The Tianzifang branch of the minimalist and eco-conscious lifestyle brand carries handmade jewellery, handcrafted pottery and clothing made from natural fabrics such as cotton, linen and wool. Many of the one-of-a-kind items are made using traditional Chinese tribal techniques – the fabrics for clothing, for example, where possible are dyed using vegetable colourings such as red from logwood, blue from indigo and brown from tea leaves (a tradition practised in China for 3,000 years). Though you won't find flamboyant patterns and daring cuts, the collection of simple and comfortable earthy basics are well-worth a look.
Xiang Sheng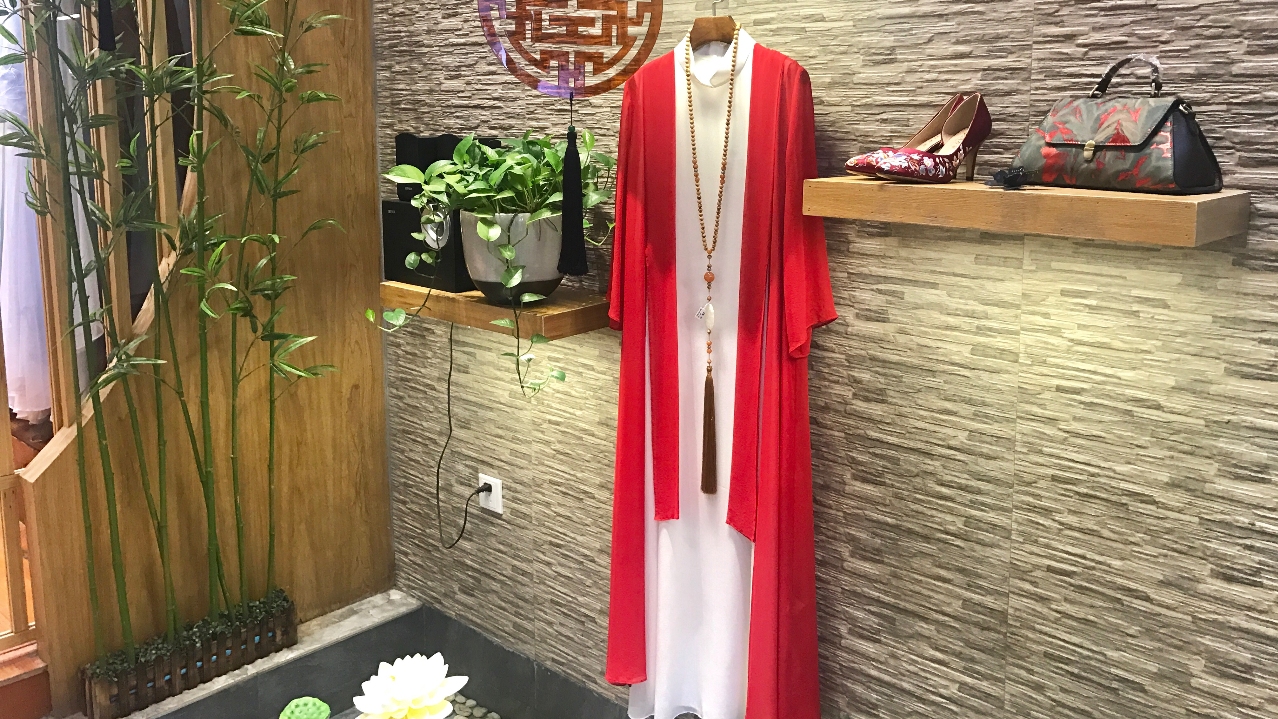 A boutique selling minimalist traditional Chinese silk hanfu, Xiang Sheng's storefront is in itself alluring – a mini stone bridge over a small pond leads guests to the main wooden entrance. A nice, lightweight and airy alternative to the qipao, most of the dresses on offer are monochrome with small floral details (prices start from 500RMB).