While not as talked about as the contentious Tianzifang or expat hub Wulumuqi Lu, Changle Lu's still got plenty going for itself. The street is stable, yet constantly changing – there are venues that have been around for years, but also tons of little here-today-gone-tomorrow boutiques that add to Changle's charm. From wine shops to poke bowls, read on for a few of the more stable hotspots and things to do.
If you've got extra time to kill, find all the best things to do on Anfu and Yuyuan Lu too.
Culture Matters, Changle Lu
Culture Matters on Changle is one of several locations of the sneaker chain throughout Shanghai, and it's the place to pick up the popular Shanghai brand Feiyue. Choose from any of its dozens of colourful, affordable designs.
Bi Feng Tang (Changle Lu)
Bi Feng Tang is a casual and laid-back dim sum restaurant with a few Sichuan dishes thrown in the mix. It's one of those trusty late-night places you can go to after a night of bar hopping. Their crab and pork dumplings are a must (42RMB), and the five-piece assorted dumpling set isn't half bad either (39RMB).
Tsukiji Aosora Sandaime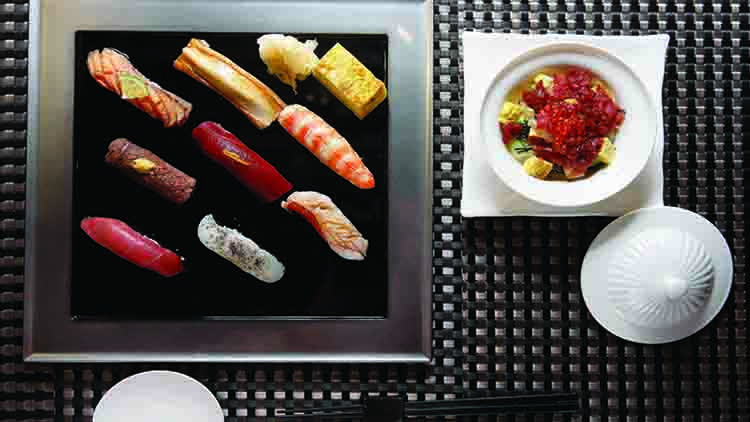 Get ready for nothing but fresh, high-quality ingredients and flavours at this somewhat upscale Japanese eatery. Start your meal off with any one of its tempura varieties (from 55RMB), try the sea urchin sushi (160RMB) or tuck into a tuna sashimi platter (275RMB).
POKEPOKE, Changle Lu
Walk by too fast and you'll miss it – POKEPOKE is in a little nook near the corner. The bowls are built on the base ingredients of 'authentic' Hawaiian poke: fish, salt, native seaweed and chopped nuts. So, all the bowls include the café's take on those elements. One of our favourites? The Scallop Poke bowl with roasted cashews, ginger, avocado and wasabi for 68RMB.
Vapor Worldwide (Changle Lu)
Yeah, you vape. So what? Get your fix at this vapor and e-cigarette shop, which imports all kinds of goods from the US, including loads of juice flavours to choose from like mint, melon, lemon meringue and more (starting from 128RMB). Order before midday for same-day delivery.
Z&B Fitness
With dozens of different classes from Pilates, yoga, Zumba, spinning and many more, there's no excuse not to find something you love at the boutique gym chain. Classes start from 50RMB for a trial class and go upwards of 8,000RMB for 100-class packages depending on what you're looking for.
Bella Napoli, Changle Lu
The casual, cosy Bella Napoli serves quality Italian classics from bruschetta to stone-fired pizzas and handmade pasta. The Caprese pizza (100RMB) and seafood risotto (110RMB) are great mains, and finish things off with the restaurant's homemade tiramisu (70RMB) or panna cotta (60RMB).
Urban Thai (Changle Lu)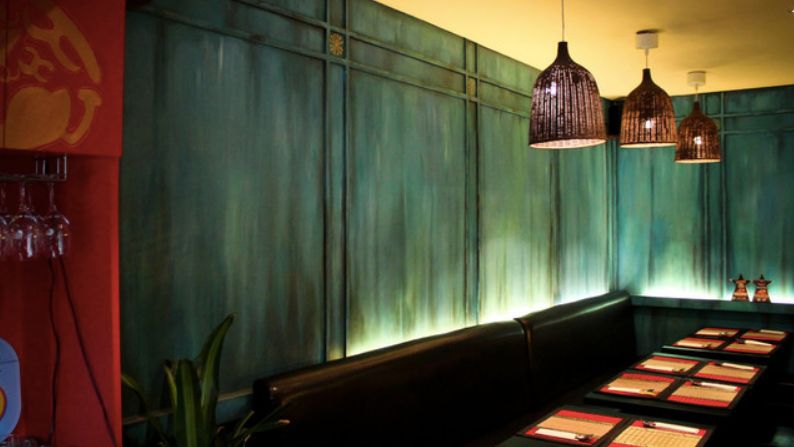 As the name suggests, Urban Thai is a slick modern restaurant serving great Thai dishes. Expect staples like spring rolls (42RMB for four), pad thai (68RMB) and various curries (from 58RMB). Great for dining for two or with a small group.
Le Vin
This bustling, casual restaurant and bar serves up Italian classics – think pastas and risottos – and features a decent range of wines as well. A great place for group dining, expect to spend around 200RMB per person.
FED by JULY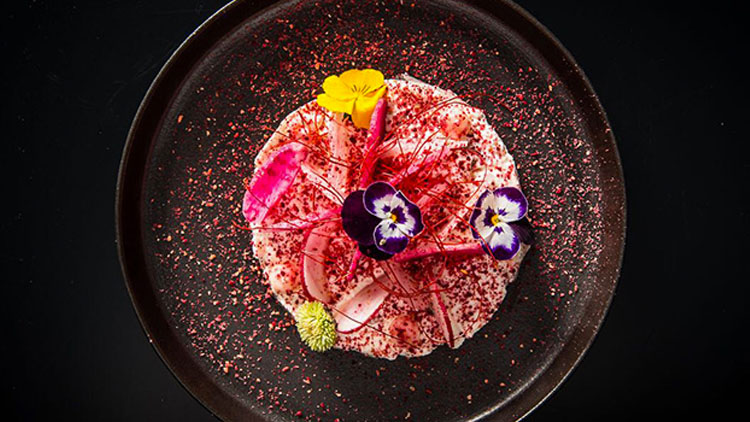 FED – Flowers, Eats, Drinks – offers upscale French and other European cuisine like foie gras, oysters Gillardeau and beef tartare. It ain't cheap – a few hundred RMB per person, at least – but the artfully presented and flavourful dishes make for a worthwhile culinary experience.
Flower Fingers, Changle Lu
Flower Fingers is spa chain with locations across the city. The space is cosy and clean, offering a range of beauty treatments including manicures from 49RMB, pedicures for 118RMB and oil massages from 138RMB for an hour.
Palatino Roman Cuisine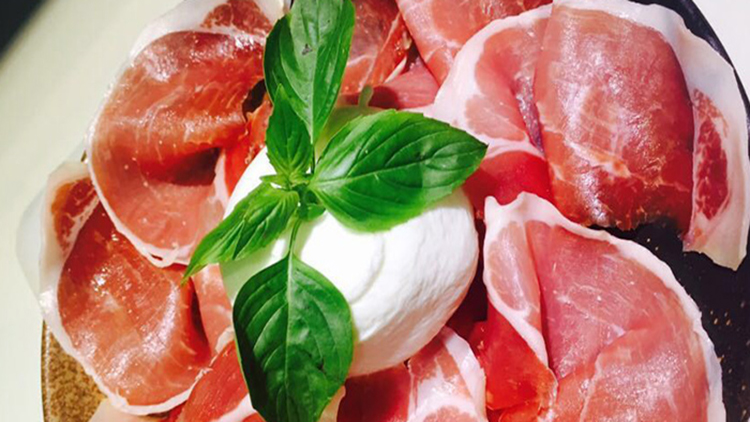 Palatino Roman Cuisine serves Italian dishes, including pizza and pasta, cold cuts, homemade desserts, homemade bread and more. Start off with a Parma ham and balsamic salad (78RMB), move on to grilled salmon with thyme and mixed vegetables (258RMB) and finish things off with vanilla bean ice cream (48RMB).
Le Verre à Vin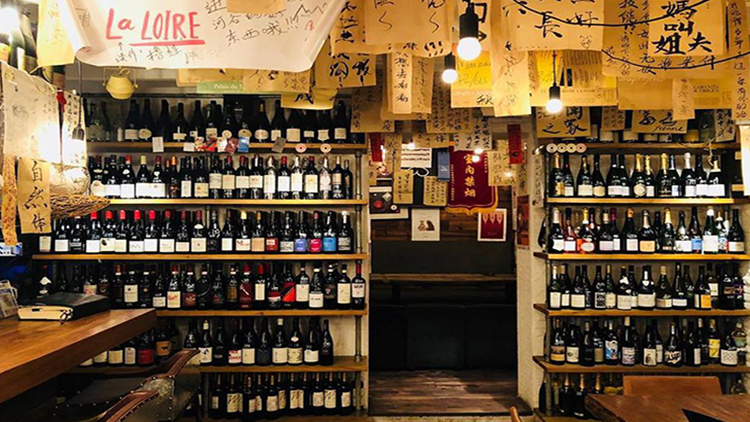 With a name that means 'The Wine Glass', it's clear what this bar's all about. Opened to accommodate the overflow of customers at sister venue Le Vin, there are a lot of similarities between the two. Expect to spend around 280RMB per person at this casual eatery.
Vans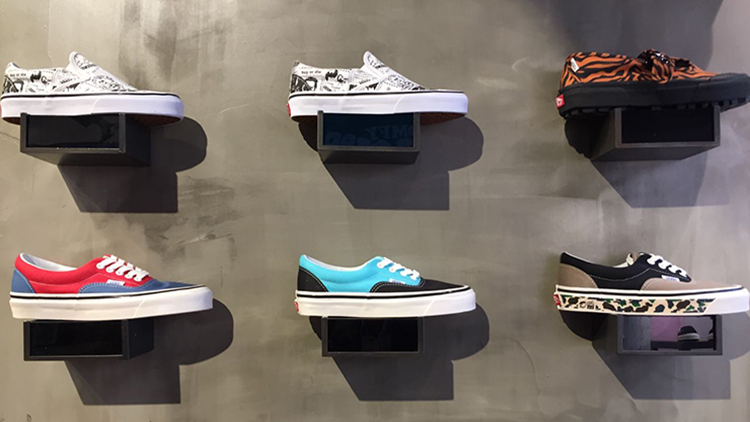 Vans sells what'd you expect – Vans, and lots of them. With dozens of varieties to choose from, this shop is the go-to place for the famous footwear.
FLY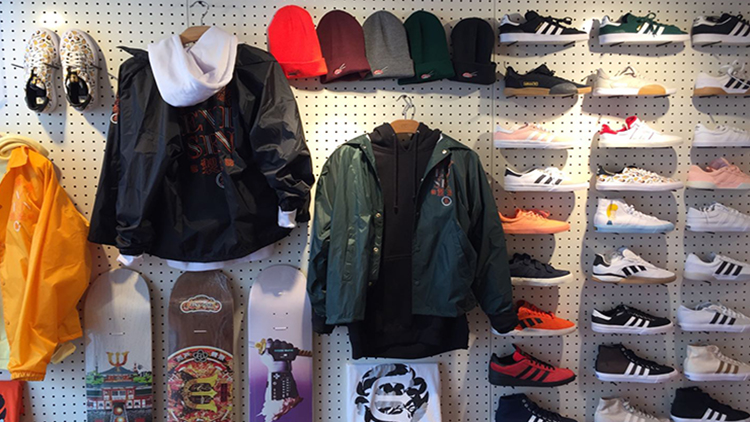 A good one for making your 'sk8r boi' dreams a reality. Opened in 1999, FLY is one of Shanghai's oldest skate shops, and located next to Vans, sells skateboards, skateboard parts, casual streetwear and funny enough, also Vans.
624 Changle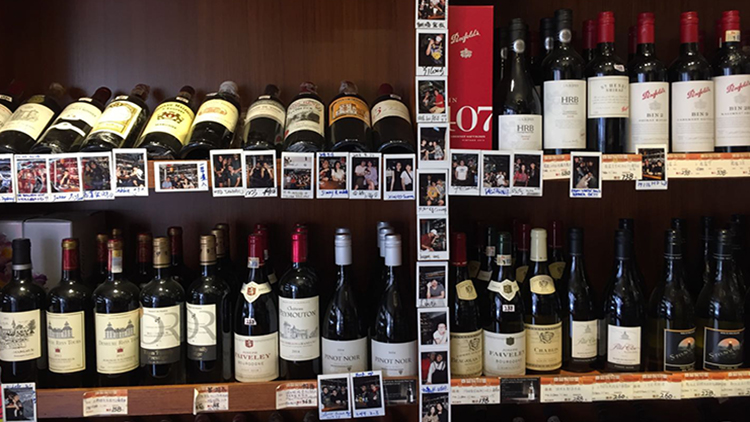 A wine and drinks shop as straightforward as its name, 624 Changle is a cosy, casual spot with Polaroids of its patrons decorating the walls and shelves. The friendly venue carries a wide variety of wines, beers and other drinks to choose from.
United Valley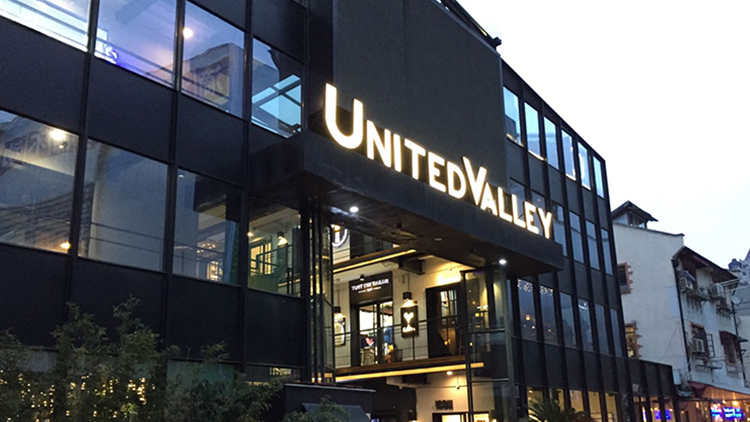 United Valley is four floors' worth of restaurants, bars and miscellaneous venues. Get a banging haircut at ContestaRockHair, rock out at heavy metal bar Inferno, snag a snazzy suit from Tony the Tailor and more – there's a lot to try out here.
My Honey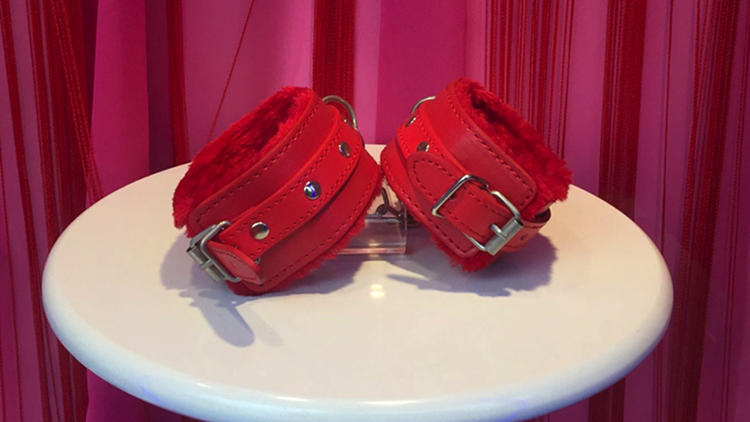 For when you're feeling in the mood, My Honey's got all your sexy time needs from personal lubricants and toys to more, ahem, advanced gear. If going there in person is too far out of your comfort zone, feel free to order online at oh-myhoney.com
Garden Books
The go-to store for many of Shanghai's book lovers, Garden Books offers a wide variety of contemporary literature and international bestsellers, as well as a mix of magazines and children's books. The store often holds talks and boasts the city's best selection of Chinese literature in translation.