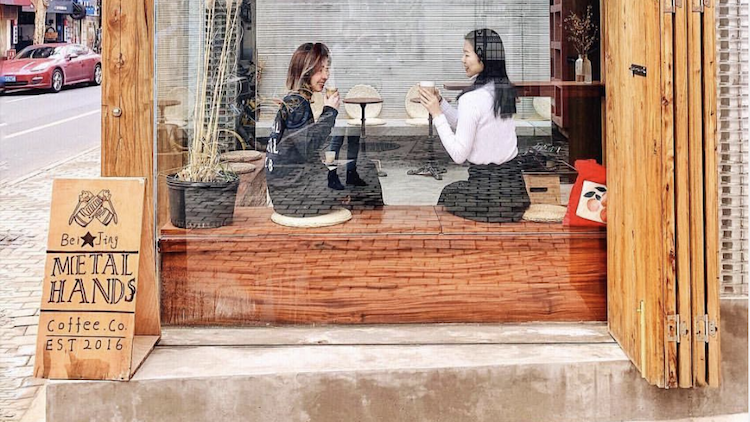 Meandering between Shanghai thoroughfare Fuxing Lu and glitzy shopping street Huaihai Lu, Nanchang Lu easily flies under the radar – but it's got a whole lot going for it. Offering some light relief from all the megacity bustle, the sleepy, tree-lined street (that turns vibrant hues of red and orange every autumn as leaves start to turn) is lined with cafés designed with Moments in mind and more trendy boutiques than you can shake your purse at.
From low-key restaurants you'll return to again and again, to world-class cocktail bars and cultural hotspots, take a few hours to uncover the best things to do on Nanchang Lu, with a few nearby attractions added into the mix.
Want more to explore? 
Discover great things to eat, drink, do and see on
 Yuyuan, Changle and Anfu Lus.
LADYBUG
Whether you're in need of a quick caffeine fix or a quiet space to linger with your laptop, stop in at chill café LADYBUG. This friendly spot brews strong coffee and turns out a menu of health-conscious eats like poke bowls, salads and pastas.
Sober Company
An impressive three-part concept from mixmaster Shingo Gokan (also behind Speak Low), Sober Company recently earned itself a spot on the World's 50 Best Bars list. On the first floor you'll find small plates, all-day brunch, soft-serve and aperitivo at Sober Café; next up there's modern Chinese eats at Sober Kitchen; finally the top floor draws in drink aficionados with its serious cocktails.
Hot tip: drink your way up through the floors collecting a token from each space and you'll be granted access to Sober Company's super-secret speakeasy Tipsy.
Fuxing Park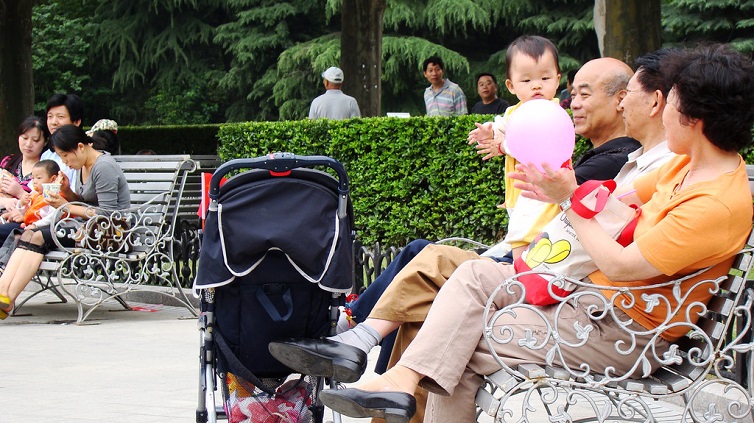 You can easily while away a few hours people watching Fuxing Park. Lively at all hours of the day, the classic French-style gardens have it all: couples practising ballroom dancing, ayis belting out their favourite songs, group tai chi practice, kite flyers and more – there's even some grass you can sit on.
Wei Xiang Zhai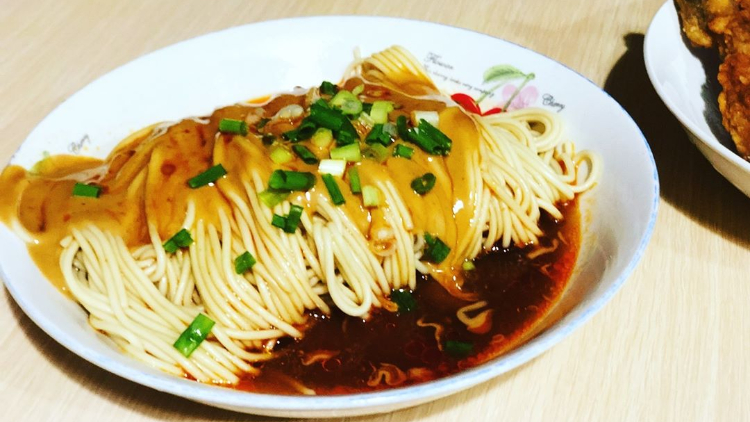 Easily spotted by the queue trailing outside during peak mealtimes, Wei Xiang Zhai has been dishing up its signature majiang mian (sesame noodles; 麻酱面) from its historic setting on Yandang Lu for decades. The classic Shanghai dish sees a tangle of chewy noodles drenched in thick sesame paste with a slick of chilli oil.
Come For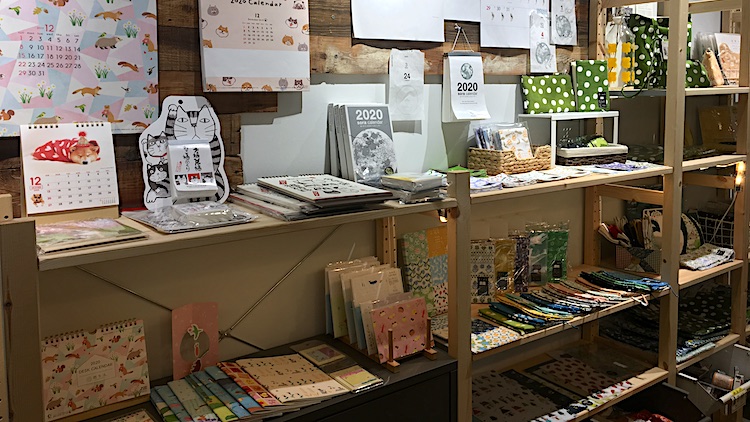 The polka dots and floral prints demand a sincere praise of kawaii desu at this cosy stationery and gift shop. The Shanghainese owner curates speciality brands from Japan, Italy and Finland, with numerous dainty masking tapes and original stamps to toy with.
Lost & Found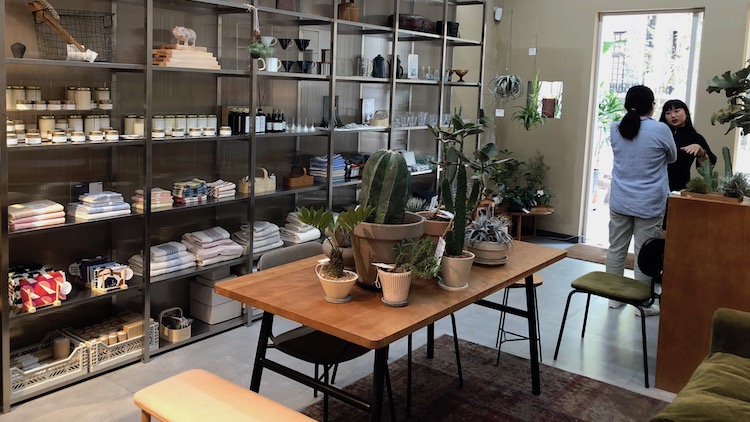 Forget Ikea. Revamp your apartment with some one-of-a-kind finds – from kitchen ceramics to coffee tables – at this contemporary homeware and furniture boutique.
Guo Zhi Run (果之润)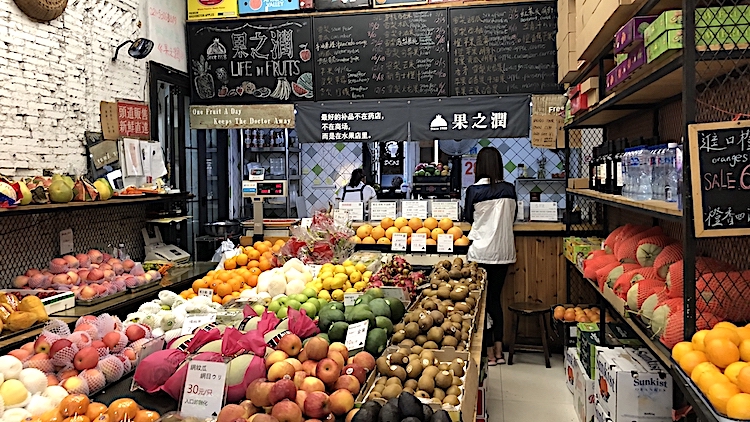 Long-running fruit shop Guo Zhi Run has been plying city residents with vitamins and minerals since 1988. The best bit? The juice bar at the back of the store that turns out seasonal fruit or veg juices made to order.
Cha's Restaurant
Marked by a neon-lit sign and styled out with the trademark booths, strip lights and green and white floor tiles, old-school Cantonese diner (aka cha canting) Cha's slings Canto comfort eats into the early hours. Swing by the Sinan Lu restaurant for juicy soy sauce chicken, pineapple buns split down the middle to squeeze in a slab of butter and cups of saccharine sweet (in a good way) milk tea.
Antique Garden
Make afternoon tea your thing at quiet café Antique Garden. A pretty spot for a cuppa and some cakes, this hidden gem on Sinan Lu is crammed with antique furnishings and collectable period pieces. Weave your way through to the back where you'll find a secluded garden decked out with vintage patio furniture.
Antique by Taste Buds
Tucked away above Antique Garden, cocktail loft Antique by Taste Buds comes from esteemed Shanghai bartender Daniel An. The space channels vibes of a 1920s social parlour for Shanghai's gangsters and glamorous ladies (complete with a chaise longue), while the drink menu offers a collection of forgotten classics and timeless flavours to match.
Former residence of Sun Yat-sen
Continue a few yards south down Sinan Lu, and you'll reach the Shanghai digs of the first president of the Republic of China, Sun Yat-Sen. Set right by Fuxing Park, the residence where he lived and worked with his wife Soong Ching-ling from 1918-1924 is said to be just how they left it. Continue your culture trip with a visit to the next-door museum that offers a colourful portrait of 'the father of modern China'.
Master Liu's Mantou (刘师傅馒头)
For a quick and cheap breakfast or to refuel on the go, pick and mix from a solid selection of freshly steamed baozi at Master Liu's with the likes of pork, bok choy, tofu and mushroom and mala tofu fillings. Beyond the stuffed buns there's plain mantou, tea eggs and seasonal offerings like liangpi and glutinous rice dumplings zongzi.
Metal Hands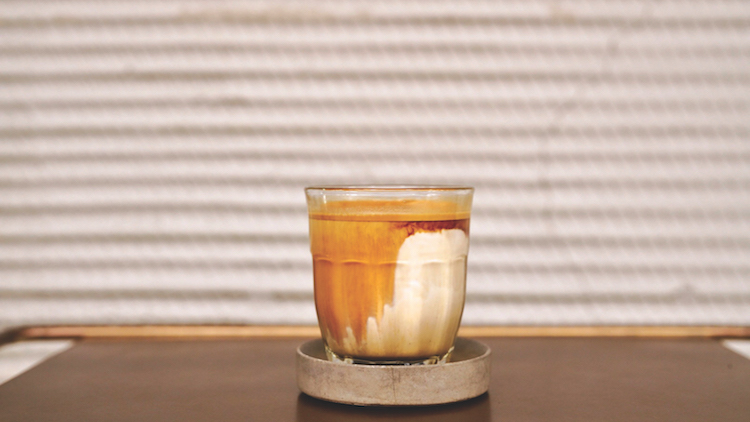 Wake up and smell the coffee at this Beijing import. The striking café's glass-tiled façade and window wall lined with small tables, along with its mix of brushed copper, solid wood and stone furnishings, have made it a popular spot for amateur photoshoots. The coffee is equally impressive – order the signature 'dirty' coffee, a collision of piping hot espresso and icy cold milk.
234 Nanchang Lu
Bonus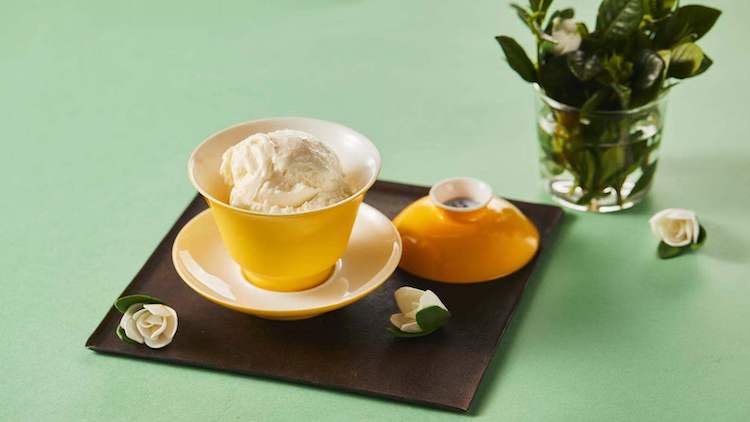 The summer heat might have passed, but gelato tastes just as good year-round. Get a couple of scoops of the cold stuff at Bonus where flavours get experimental, from Mojito to Egg Yolk.
Sick Rose Studio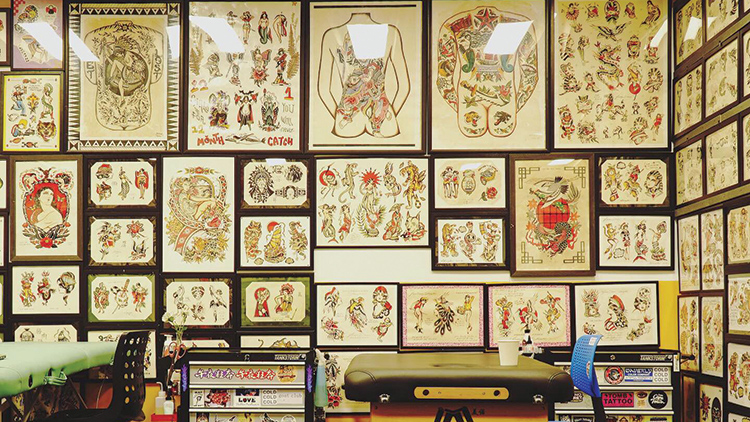 Go under the needle at American style tattoo parlour Sick Rose. Design ideas line the walls, or you can work with the four resident tattoo artists to draw something personalised. Follow the studio on WeChat ('sickrosetattoo') to keep up to date with regular well-known guest artists coming in from all across China and beyond.
Pasha
The seductive smell of grilling meats will hit you way before you enter this Turkish outpost. The space might have changed – formerly set in a nook of a restaurant just across the road, Pasha upgraded to its current sprawling digs in 2018 – but the food has stayed the same. Be prepared to over-order with charcoal-kissed kebabs, loaded pides, vibrant mezze and (of course) baklava.
YY's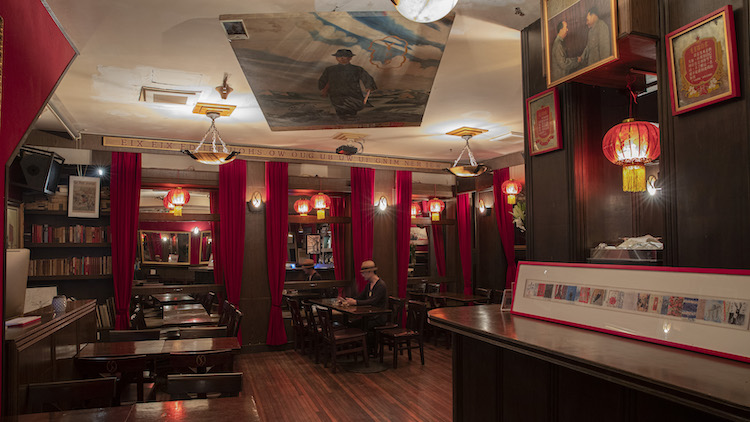 One of Shanghai's longest surviving bars, this small underground lounge (also known as Yin Yang) has been drawing the hipster crowds since 1996 for its somewhat bohemian café style atmosphere and respectable cocktail list.
The Cottage Barbershop
The cheery rhythm of swing jazz seeps through every crack of this high-styled hair salon that revives the vibes of an old-school barbershop. Greeting its customers with a glass of whisky, the barbershop transports you to the bygone days (supposedly American, though the walls hang paraphernalia from all over) in all senses.
YOXIPUNK
Sitting right on the threshold of boundary-pushing space utilisation, vintage-style store YOXIPUNK's maximalist aesthetics can be encapsulated in the laced-up knee-length boots that double as rose bouquet vessels in the store display. From fishnet wrapped crossbodies to bold collections of covetable jewellery to customised handmade shoes, everything in store screams original.
Dragonfly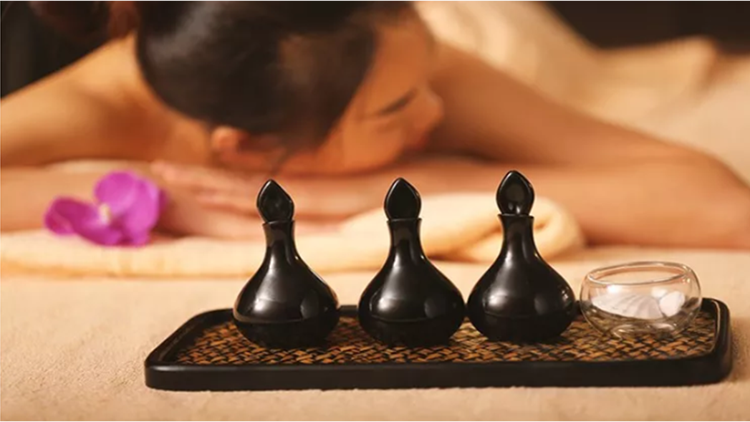 All soft lighting, cushy beds and incense, once you cross the threshold into the sanctuary that is Dragonfly it's difficult not to spend the entire day here. The spa chain is a well-known oasis of calm where silence is only broken by the occasional passer-by and classic spa sounds playing through the speakers.
IAPM Mall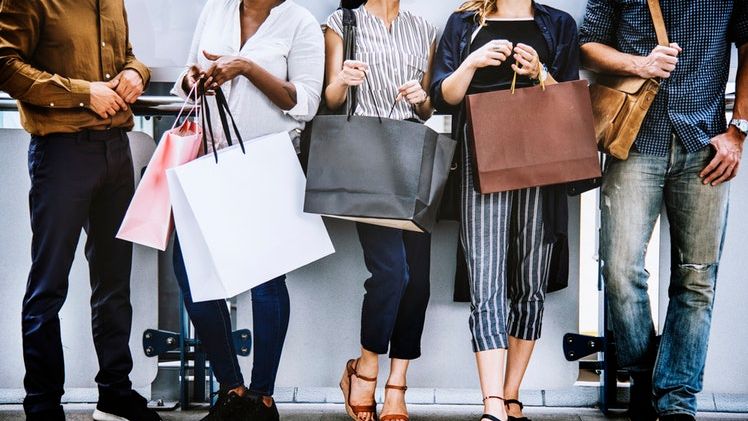 A luxury one-stop shop with an endless list of fashion labels (plus the likes of Muji, Mango, an Apple Store and an incoming Sephora). iAPM also has eateries for all budgets, a City Super and a swanky IMAX cinema.