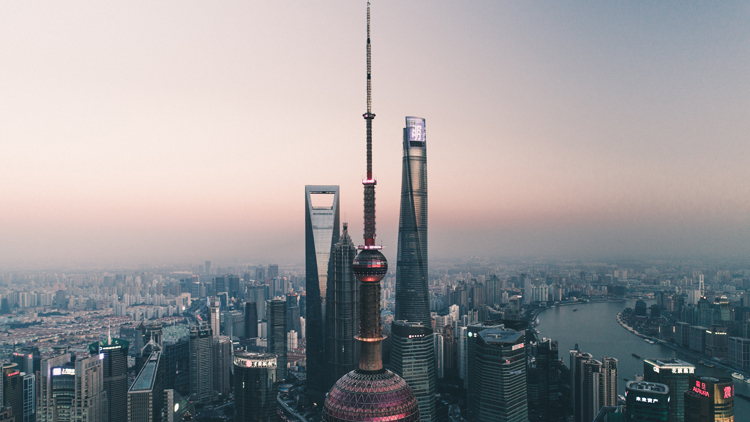 We think Shanghai is the greatest city in the world – and we're not just saying that because of contractual obligations… From our phenomenal skyline to the heaps of fantastic food offerings, we've listed ten things that Shanghai has that wouldn't go amiss in cities around the globe.
The Lujiazui skyline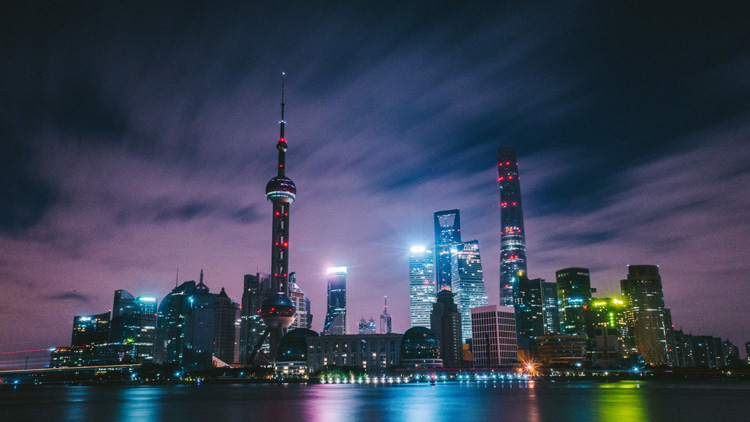 The rest of the world wish they had such a view. If you type Shanghai into Google, this is the image that comes up. If you search #Shanghai on Instagram, you better believe you'll see some towers. If you say 'Shanghai' three times into your bathroom mirror, a small Pearl Tower will rise out of the plug hole in your sink. The Lujiazui skyline is unrivalled and is as synonymous with Shanghai as Wagas is with having to spend a bit too much on a smoothie but buying it anyway – and that's pretty damn synonymous.
The Maglev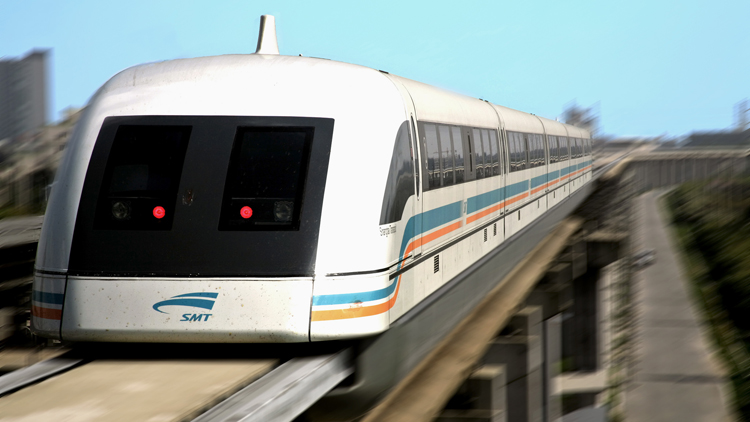 It's a super fast magnetic train that gets you from the city centre to the international airport in seven minutes. Why wouldn't people want this in their city? It's even got a whole museum dedicated to it. Nothing bad ever had a museum opened about it…
A big-ass metro network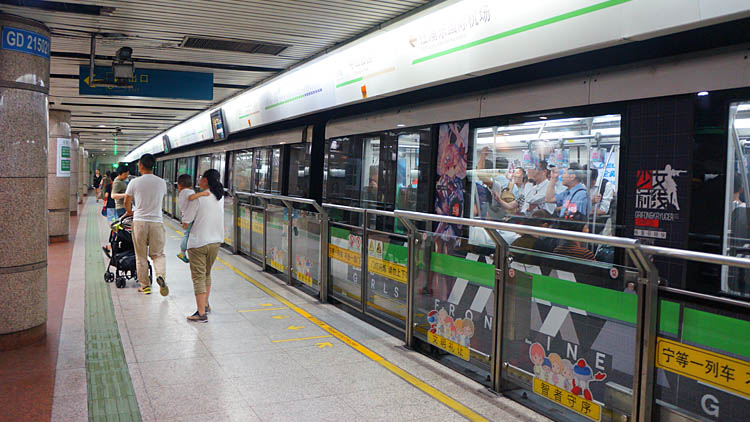 Size matters: the Shanghai Metro rail network is the largest in the world in terms of length. It has 16 lines, more than 390 stations, services parts of Jiangsu and Kunshan as well as Shanghai and averages close to ten million passengers per day. It also just keeps on growing, with projections suggesting that by 2025, you'll never be more than 600m away from a metro station in central Shanghai. We're definitely on board with that.
Found 158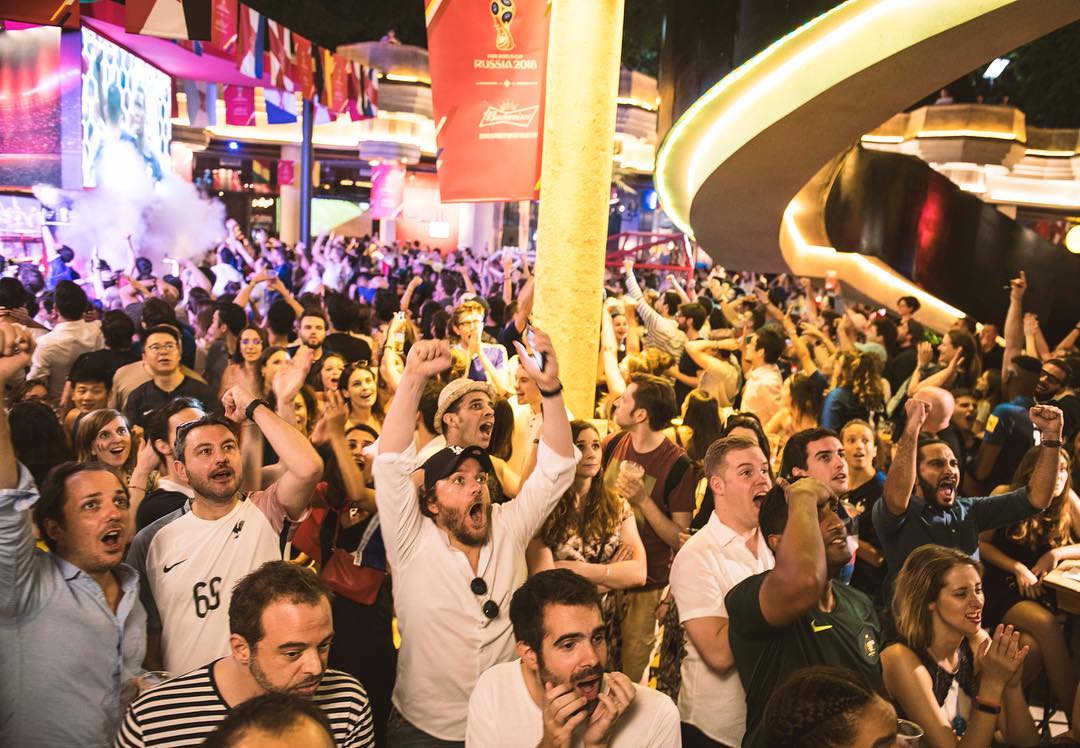 It's a hole in the ground filled with bars, restaurants and nightclubs. All cities need a multipurpose underground entertainment hole if you ask us. It's also Shanghai's equivalent of Jurassic Park… sort of.
A blend of the past and the future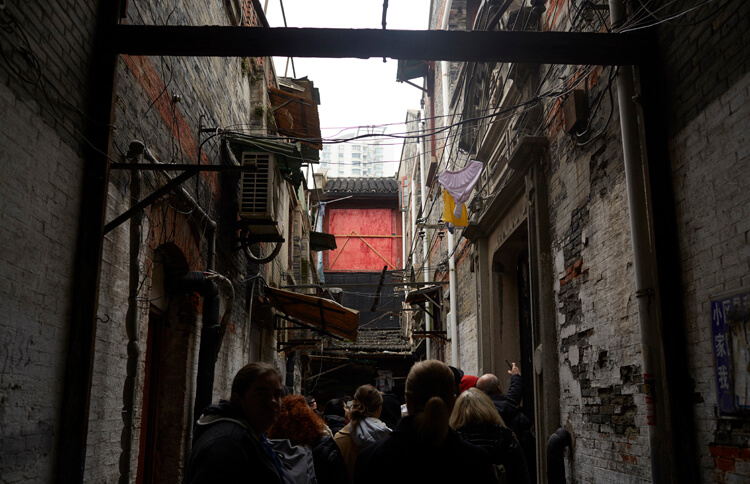 Shanghai is probably the ultimate city in the world for combining elements of the past with those of the future – the city oozes taking-a-picture-of-an-old-lane-house-with-an-iPhone vibes. From temples and ancient water towns to space-age skyscrapers and robot bartenders, Shanghai is in an era of its own.
The delivery services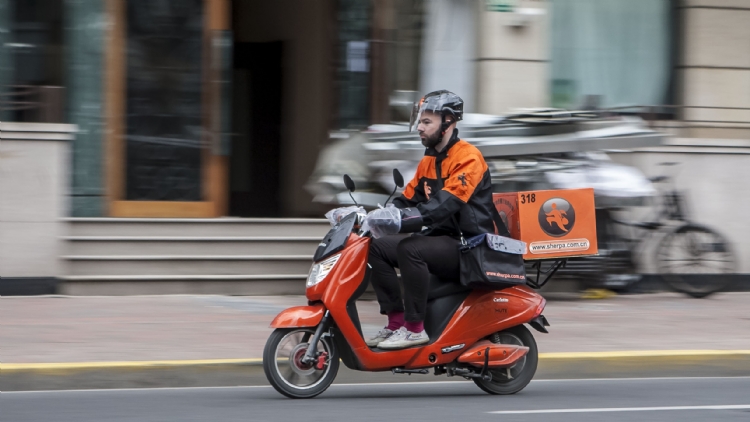 You want a pizza? Pull out your phone. Want groceries? Whip out that phone. Want a lady to come to your house and give you a pedicure in somewhat awkward silence? Phone. You can order pretty much anything using Meituan, Sherpa's and other similar apps. There's almost no point leaving your apartment at all.
Mobile pay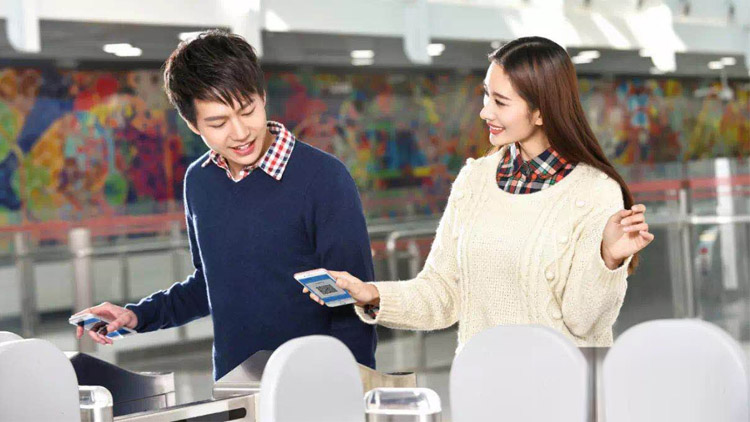 Speaking of using your phone to order stuff, you can also use it to pay for nearly everything. From plane tickets to a street corner jianbing, mobile pay rules supreme in Shanghai and makes other cash and credit card reliant cities seem almost archaic. We've not seen a coin for two years. Check out this video from the guys at Mamahuhu on all things mobile pay:
All the food and drink you can imagine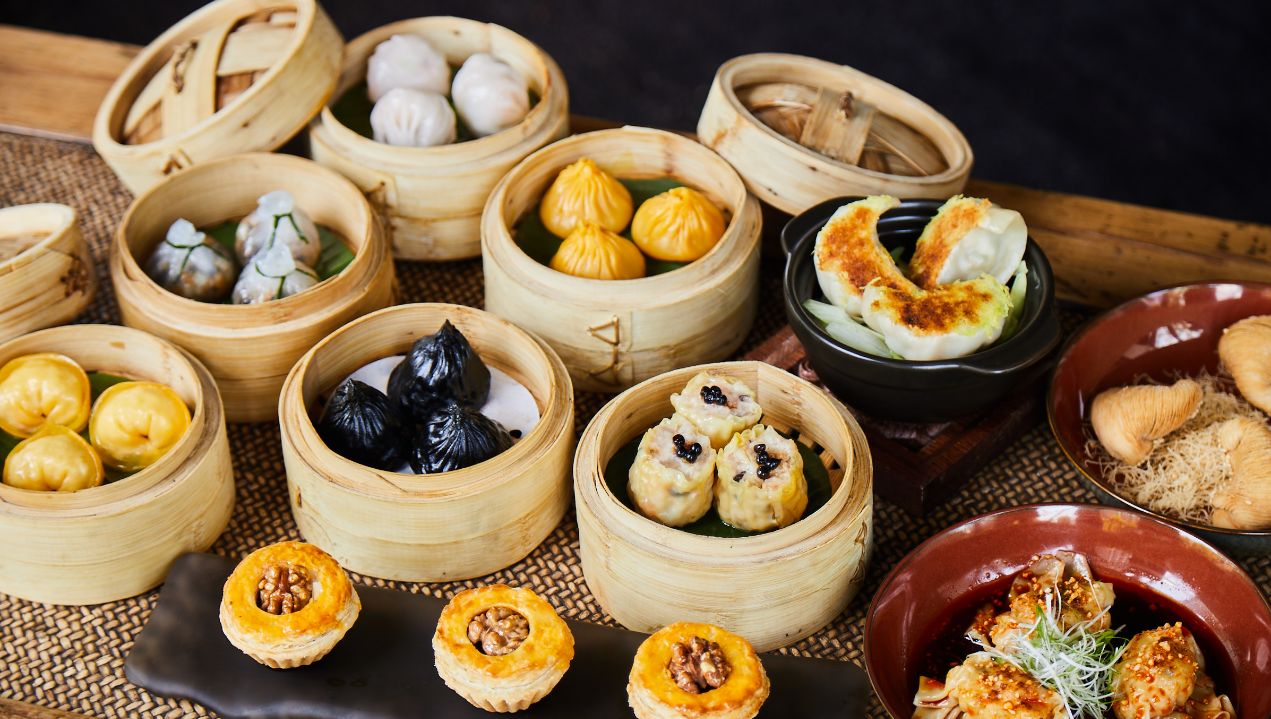 The food and beverage scene in Shanghai is very much [flame emoji]. There's cuisine from all across China, world-renowned restaurants, internationally envied bars, the world's biggest Starbucks and even North American fast food behemoths like Taco Bell, with Shake Shack and Tim Hortons on the way. Hell, even the street noodles aren't too shabby. If you're craving something in particular, chances are you'll find it in Shanghai.
The Safety
We can all probably agree that Shanghai is a pretty safe city. Last year, it was classed as China's safest city, while it was also found to be the world's fifth safest megacity for women. Now, we're not saying you should leave your door unlocked at night and walk down the street screaming your Alipay password, but you shouldn't have to worry about walking down a dark alley at night, especially since you might find some good street food…