Current Location:
This Article
His first solo exhibition in China, The Space Between Us, opened in early August, a little more than two weeks ago. The show presents more than 40 works throughout his career – from the iconic portraiture of Charles from Vasa that launched his career to a selection of photographs from his latest photobook I Know How Furiously Your Heart is Beating, published by his own visual storytelling enterprise Little Brown Mushroom in 2019.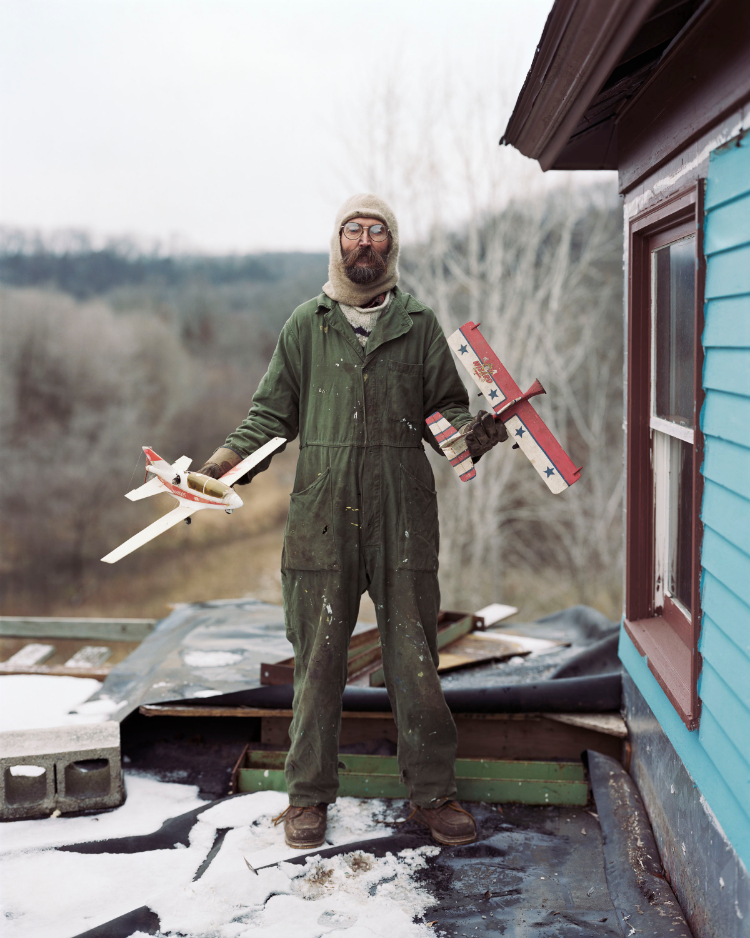 Born in Minneapolis, Minnesota, Soth made his name by photographing strangers living on the margin of society in historically or geographically important locations. The process is surprising uncomplicated: with an idea in mind, Soth would take a road trip. When he saw potential subjects, he'd approach and ask permission to photograph them. Then he'd set up his large-format camera (usually an 8×10) and began what he describes as the 'nerve-wrecking' process of taking photographs.
Soth's works are often described as melancholic and sad, although he says it wasn't his intention. He was hailed by Telegraph journalist Mick Brown as 'one of the greatest living photographers of America's social and geographical landscape' and has published over 25 books and has had over 50 solo exhibitions in the United States, Germany, Italy, Russian, Finland and now China.
We talked with Soth about putting on an exhibition in the COVID era, the inspiration behind his work and what he'd be if not a photographer.
If you could summarise the show in one word or sentence, how would you describe your first Shanghai solo show?
Since my work is largely about connecting with strangers, this exhibition is an opportunity for me to connect with strangers in a different culture.
How does it feel putting on a show without being able to attend in person? Any worries or concerns?
It's very frustrating not to attend the show. I always say that books are like record albums while exhibitions are live concerts. The live show is a physical experience. It's hard not to be there for my own concert! Fortunately, I've been to SCôP in person and had a sense of the space, so this greatly helped in planning the show. We also are lucky to have so many digital tools to prepare mockups.
What inspires your photography?
I often say that photography is an international language, but it has regional dialects. I very much developed in the American photographic tradition of Walker Evans, Robert Frank and Stephen Shore. Later I gained an appreciation for photographers from around the world which expanded my voice as a photographer.
You've talked about delivering Chinese food as a teenager and the excitement you felt peeking into a stranger's home. Do you find similar excitement has translated into your work? How so?
Absolutely. From rural prisons to Silicon Valley mansions, I've visited hundreds of homes and workplaces that I'd never seen otherwise. Photography gives me permission to ring a doorbell and invite myself into someone's life.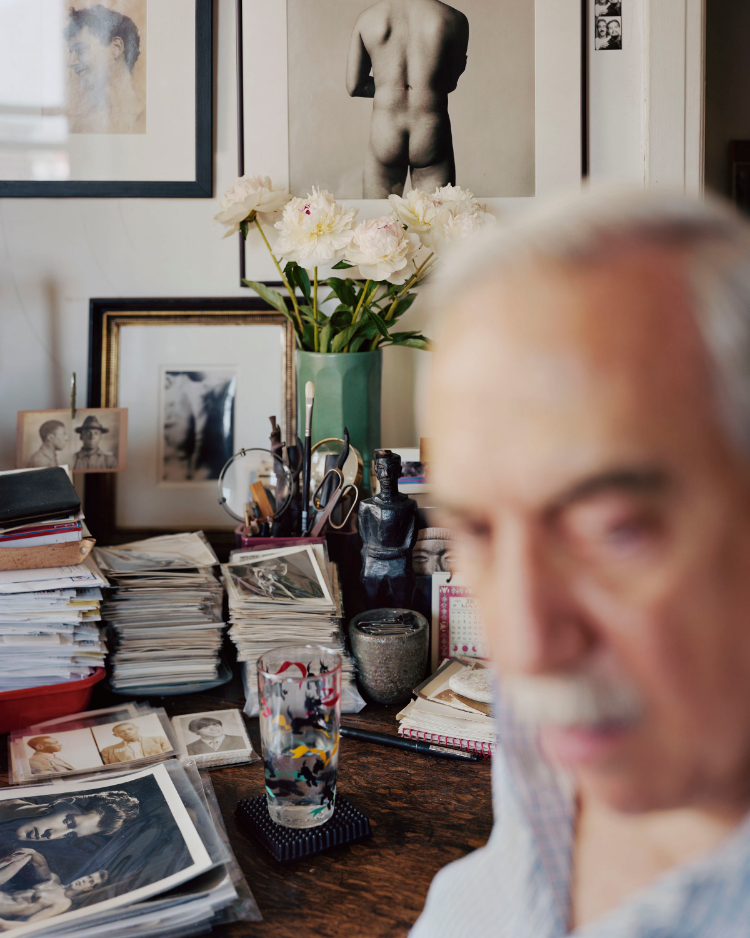 Vince, New York City, I Know How Furiously Your Heart Is Beating, 2018 ©️Alec Soth, courtesy Sean Kelly New York
You talked about taking a break and rediscovering the fun of taking photos for yourself, instead of photos that you know the whole world will see. Can you talk briefly about why that's important to you?
I took a year off from photographing people. I was exhausted by the dynamics of portraiture – the feeling of tension and the ethical concerns. When I return to it, I felt like I had a lighter touch. I felt more responsive to the subjects' energy. Portraiture started to feel like dancing and I responded differently to each subject.
As a photographer who enjoys making monographs and photography books, how do you prefer to exhibit your works – in a museum setting or printed in books?
Growing up in a smaller town before the Internet, all of my early experiences with photography were through photobooks and magazines, so this form is just ingrained in me. As time has gone by, I've gotten better at sharing my work on the wall and online, but books feel most natural.
What kind of career did you envision for yourself if photography didn't work out?
I was a very conservative young person. But knowing what I've known now, I think it would be entrepreneurial work. I like coming up with ideas and figuring out a way to put them into the world.