Current Location:
This Article
Nairobi-based artist Namikoye Wanjala may be a new name to Shanghai's art scene, but they (the artist uses 'they' pronoun) have been at the of top of independent curator and fellow Kenyan Michael Muli's list for some time now. Currently, Muli's presenting work by the second artist in his ambitious ten-part series African Contemporary Digital Art, and here he shares how he was enamoured by Namikoye's black and white self-portraits and how they are relatable to us all.
How did the exhibit come into being? Where did the concept come from?
As Covid hit the world, I found myself craving a connection to art spaces and art in general from [my home country] Kenya. However, I was in Shanghai with no way of visiting home without turning my life upside down, so I reached out to the art community back in Kenya. That's when I came up with the idea to curate exhibitions of digital art from Africa here in China.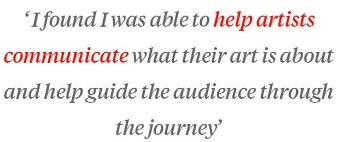 Who is the artist? What quality do you see in their (the artist prefers 'they' pronoun) work that makes you want to show them in China?
Namikoye Wanjala is an itinerant multidisciplinary artist based in Nairobi whose self-reflexive works focus on sexuality, mental health and their own experiences therein. This is the second artist I showcased in Shanghai. The main aim is to present artists whose art uses the Black bodies as the centrepiece for conversations around things in life – like emotions and mental wellbeing among other struggles anyone may be facing.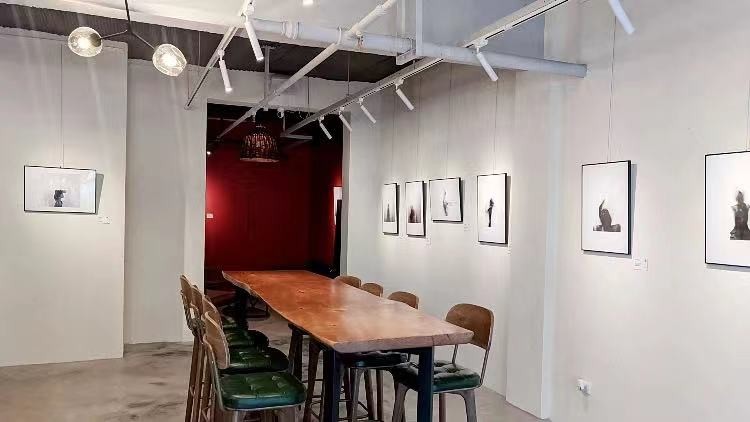 You're an independent curator and a full-time environmental engineer originally from Kenya and have been living in China since 2017 – do you think those identities affect how you curate exhibitions?
I think so in many ways. Growing up I had this affinity towards art and I tried bits and pieces of everything, from playing musical instruments like guitar and piano to painting, drawing and sculpting. I never really had that spark, you know, like the intrinsic genius of being able to create – but I've always felt close to art.
After a long hiatus during my undergraduate, I started finding myself back in art spaces and realising that there is so much to do within the art scene that's not just about creating. I found I was able to help artists communicate what their art is about and help guide the audience through the journey of the artist through their works and experiences. My background as an engineer also helps me in terms of structuring the exhibitions, so I focus more on making everything as perfect as possible while simultaneously talking to the artist and making sure their visions come to fruition.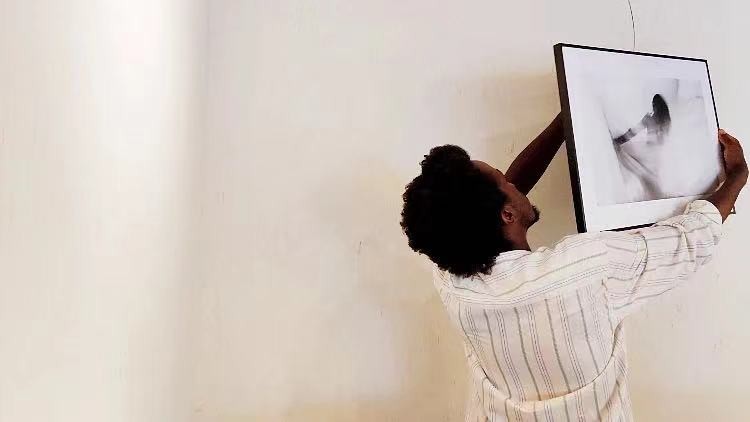 What were the curation processes usually like? How involved were the artists since most of them couldn't be here in person?
It depends on the artists. Some I talked to would more or less see what they have in their repertoire for me to use for the exhibition, while others get very excited and say they need time to create art just for this particular show. At the end of the day, it is the artists who provide their artwork and I provide the vision in terms of how the work will be placed on the walls and how people can move around and interact with them.
Let's dig into the technicalities. What are the techniques Namikoye used?
They all have a very dreamy quality. They are all photographs the artist has taken of themself. Namiyoke used a camera with slow shutter speed and double exposure to achieve the blurry and dreamy effect that you see in some of the works.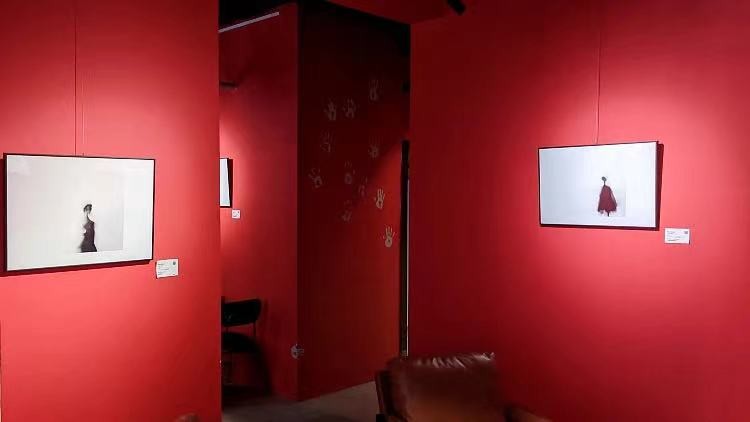 There's a 'right' order to see the exhibition as you curated, which offers a narrative about self-discovery that everyone can relate to. Can you talk briefly about what the narrative is and why it's important to see the show from a certain order?
I particularly encourage people to look at the art from the start to the end of the exhibition without looking at the titles or intro, so they can just take in the imagery and see what comes up in their heads. And then, the second lap around, I'll tell the viewer what the artist is trying to portray and see if that aligns with their own thoughts.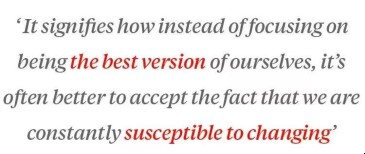 The narrative is all about transition and periods of transition. Moving through the first few pieces, you feel the imagery is getting shaken up and distorted, and this comes from a point where you feel like you've been knocked off balance by something. By photo six and seven you are reeling through all that turmoil of change and that's when you accept the fact that change is happening and you might just as well go with it. From this point, the images shift from very spectral imagery to a more sharply defined imagery, so by pieces 12 and 13, you get this sharp imagery that feels like something is being rebuilt from the ashes of the previous version of yourself. But instead of finishing this exhibition with a sharp image, the last piece is blurry again. However, it doesn't have the anxiety the other pieces have before – it's more positive and can fill your heart with hope. It signifies how instead of focusing on being the best version of ourselves, it's often better to accept the fact that we are constantly susceptible to changing.
What is your favourite piece in this exhibition? Why?
I love piece number 13. It's like the moment before you are fully formed into a new version of yourself, but it's not the final version and there'll never be a final version. It is the closest to perfection as one can get and I like that.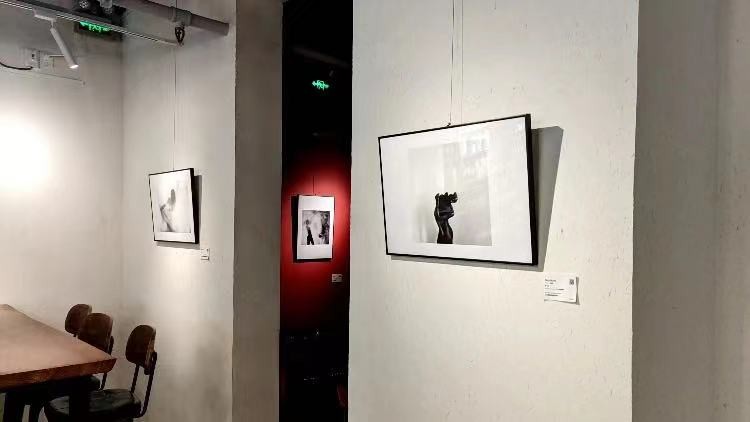 If you were to summarise this exhibition in one word or one sentence, what is the exhibition about?
One word I'd say 'spectral'. And a sentence, I would say the exhibition summarises the human condition when it comes to transformation and how it affects us all in different phases throughout our lives.
You can catch Muli's exhibition Namikoye: African Contemporary Digital Art at La Cava de Laoma until it closes next Tuesday 28 September. Entry is free.