There are many places to explore in East Changning – but there's only one perfect way to spend a day in the buzzing neighbourhood. From people watching in Zhongshan Park, to getting your culture fix at the propaganda museum, to slurping a bowl of Shanghai's best Sichuan-style noodles, here's your ideal itinerary.
Morning
8am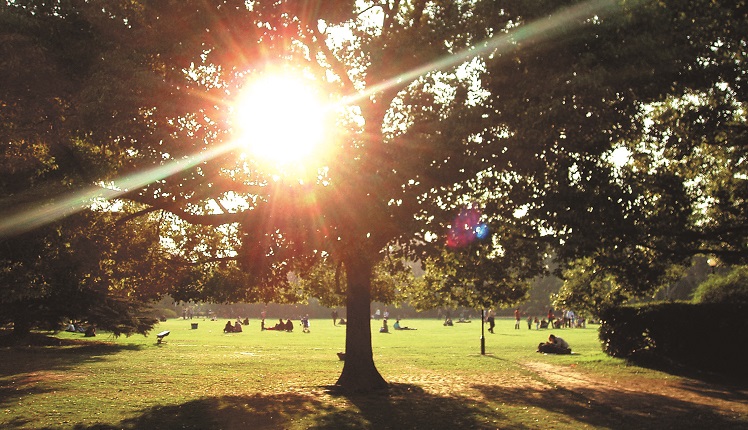 Join the golden oldies bright and early for a spot of tai chi and a brisk walk through the tree-lined gardens of Zhongshan Park (780 Changning Lu, near Dingxi Lu).
10am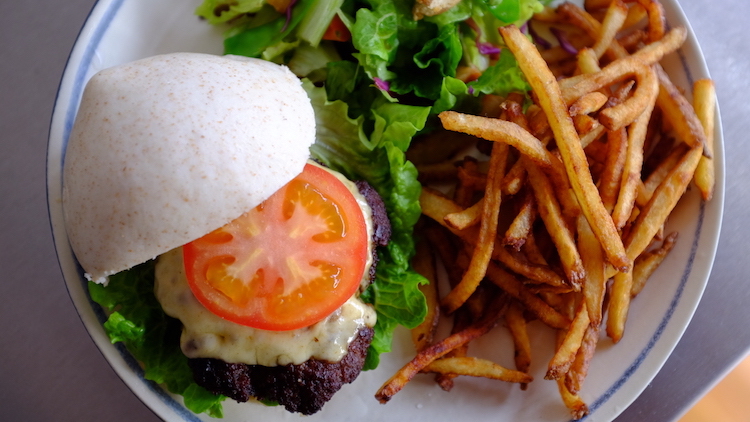 Recharge at food blogger Priscilla Young's concept café Brut Cake Café (698 Yuyuan Lu, near Zhenning Lu) with a warming Spice Latte.
11am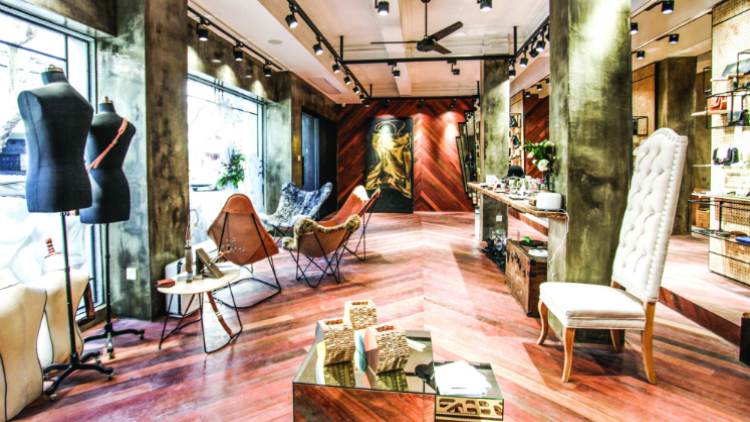 Complete your gift wish list with local designer bags, stylish sunglasses and kitsch stationery at trendy boutique New Buyer (1285- 1289 Yuyuan Lu, near Anxi Lu).
Afternoon
Midday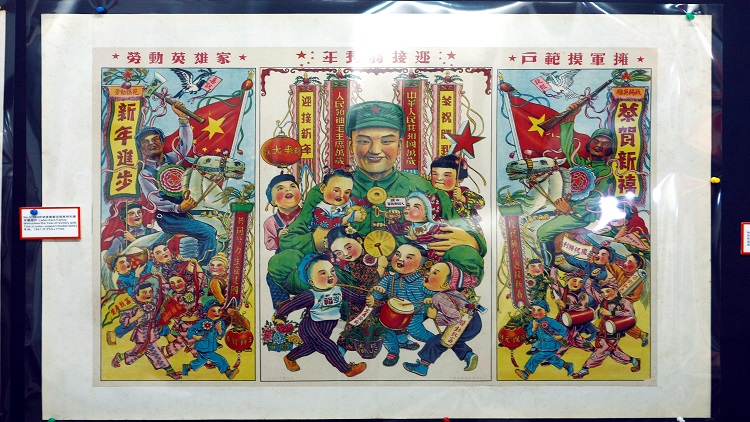 Check out the Shanghai Propaganda Poster Art Museum (868 Huashan Lu, near Changle Lu) where you'll find a fascinating collection of propaganda posters spanning from the early days of the PRC to the end of the Cultural Revolution in the late 1970s.
1pm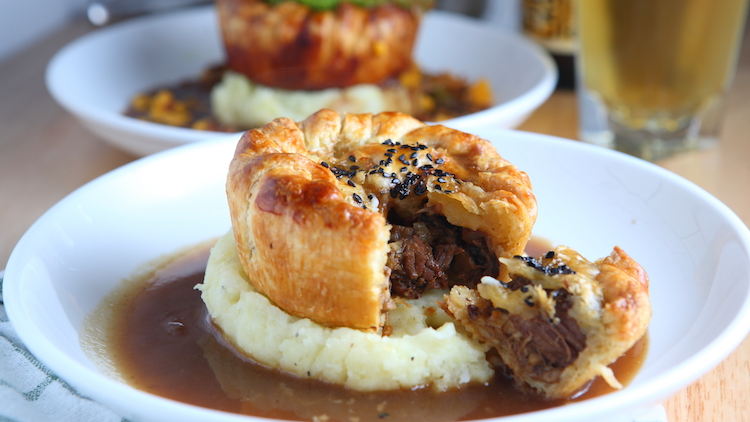 Stuff yourself silly with Britain's best at Pie Society (381 Panyu Lu, near Fahuazhen Lu) – think hearty handcrafted pies and bangers and mash with mushy peas.
4pm
Wrap up your cultural pursuits with one or two of the Beer Lady's hundreds of imported labels (455 Fahuazhen Lu, near Dingxi Lu).
Night
7pm
Slurp down Sichuan-style noodles at Liu Dao Men (419 Xinhua Lu, near Dingxi Lu). Be sure not to leave until you've sampled the dan dan, wanza or brown sugar noodles.
9pm
Start your night at retro-themed cocktail and live music lounge Heyday (50 Taian Lu, near Xingguo Lu) for intimate performances from local and international jazz musicians, and a very sippable selection of signature cocktails from the bar.