Feeling inspired and ready to take on your next art project? Or just hoping to have a qipao or suit tailor-made? Here are a few of the best spots in town to pick up all the craft and textile supplies you'll need for your next DIY project.
Shanghai Art Equipment Market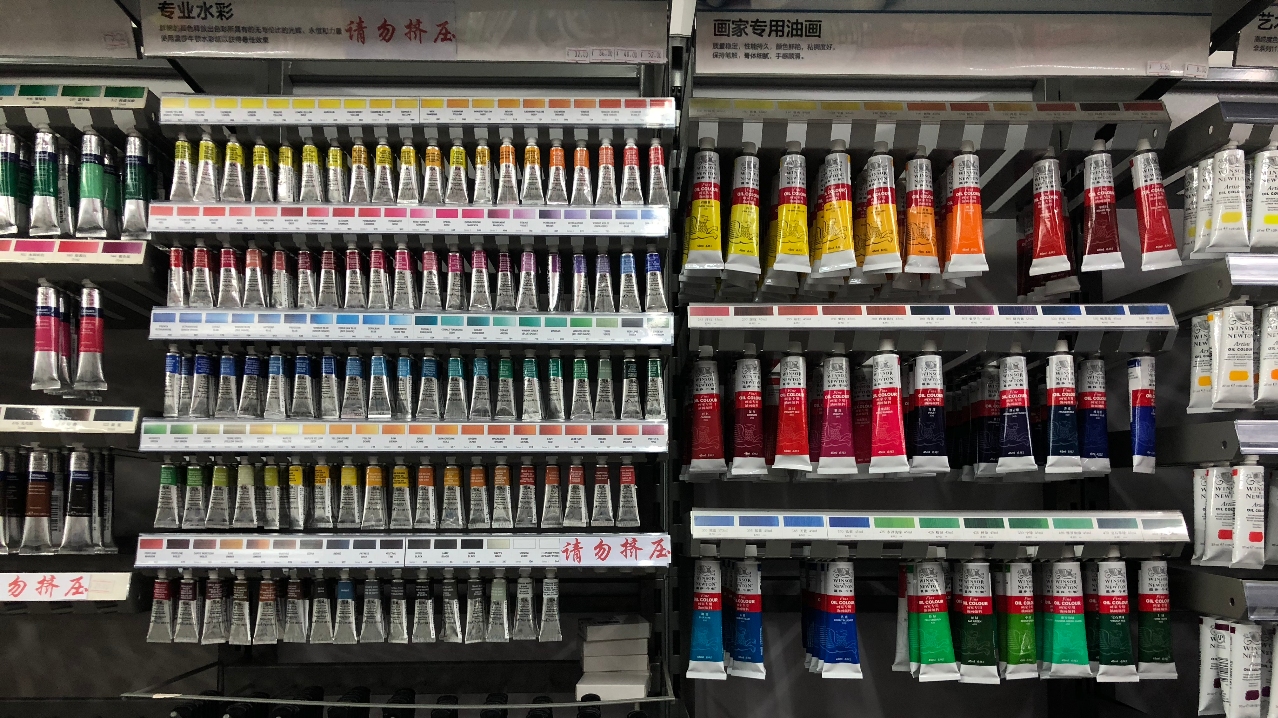 Home to book, art supply and stationery shops, the entire stretch of Fuzhou Lu near Shaanxi Nan Lu is a treasure trove of all things arts and craft. We suggest dropping into Shanghai Art Store (at 402 Fuzhou Lu) – it's small but mighty, with just about anything budding artists need to create their masterpiece from canvases and easels of all sizes to walls of rainbow-coloured paints, markers and traditional calligraphy brushes and ink. There's also a solid selection of trophies and certificates.
Shiliupu Fabric Market
Spread over four floors, the individual fabric and embellishment vendors at Shiliupu have served both as wholesalers and private retailers. Lace, denim, silk, leather, velvet, suede… shoppers can buy textiles and materials by the metre or have them used for tailoring onsite. Although somewhat limited at this market, there are also a few stalls selling trims and embellishments.
168 Dongmen Lu
South Bund Fabric Market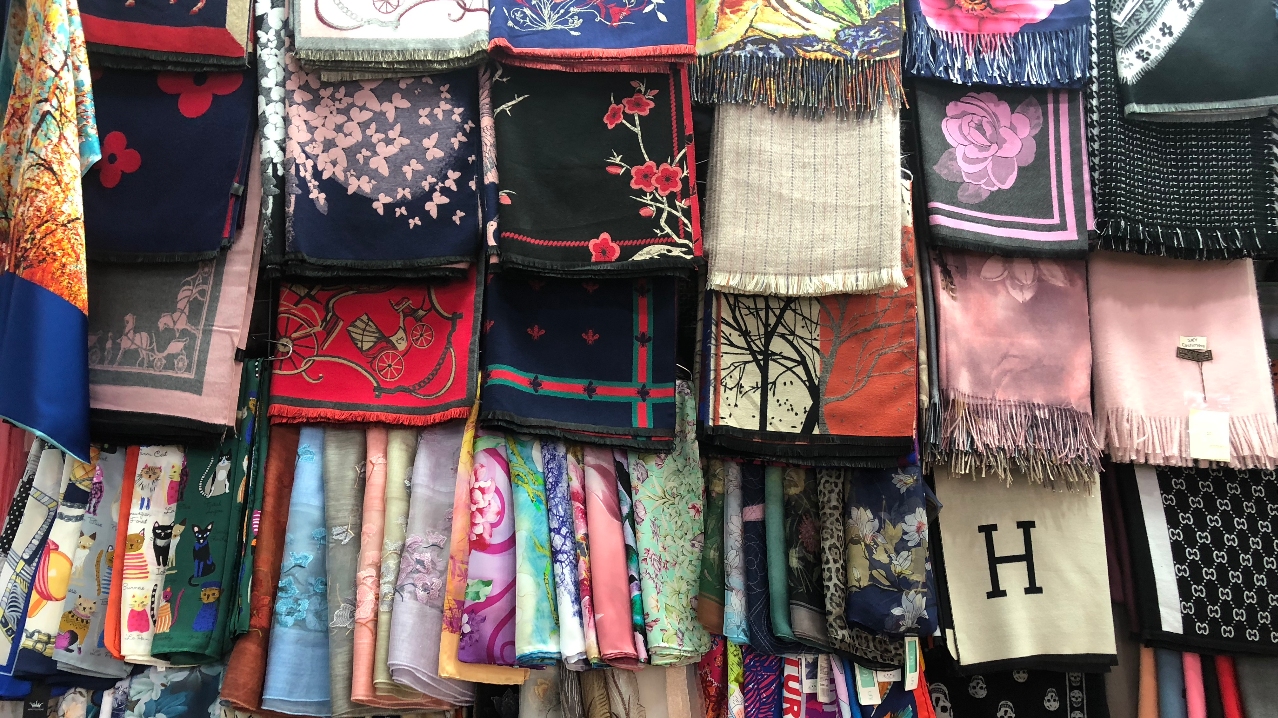 Sprawling three floors, South Bund is home to hundreds of tailors and seamstresses and stocks pretty much every fabric from silk and cashmere, to cotton and chiffon, denim and more. Frequented by tourists to Shanghai, tailoring costs are generally cheap here. How much you spend depends on your fabric of choice, but garments can be made for as little 1,000RMB for a suit, 300RMB for a dress, 150RMB for jeans and 100RMB for a shirt.
Yu Gardens Trims & Accessories Market
Located within Shanghai Tan Shangsha, the first and second floors of the building make up the well-known Yu Garden Trims and Accessories Market, which is an Aladdin's cave of ribbons, buttons and sequins. For just a few RMB, you can spend the rest of the day indulging in your creative side by fashioning your purchases into works of art.