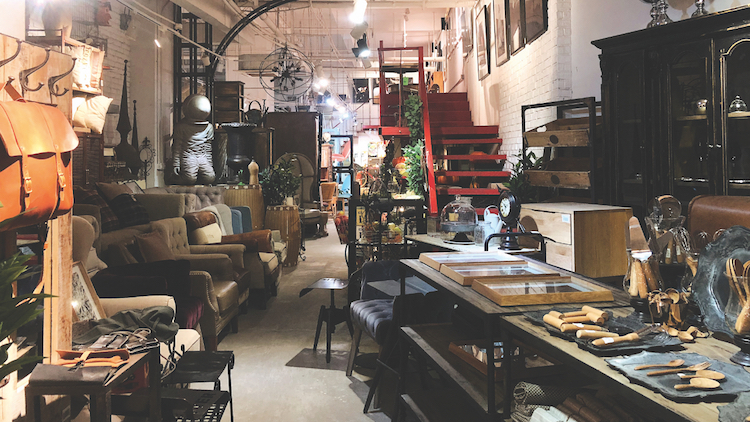 Home may be where the heart is, but what's a home without any furniture? Whether you're looking for modern kitchen supplies or diamond-in-the-rough antiques, these homeware markets can help you along on your interior design journey.
Ghost Market (Wenmiao Old Book Market)
Probably Shanghai's last standing secondhand book market, Ghost Market got its name from the glory days when thousands came at dawn and you could only make out their ghostly silhouettes. Although not as crowded as it used to be, it is still a great stop for incredibly cheap novels, periodicals, catalogues, brochures, children's books and foreign language books (though you'll have to dig for those).
Apart from that, things get nostalgic with old photos, diaries and comic strips. Haggle hard and make your mind up quickly.
Hotel Equipment Corporation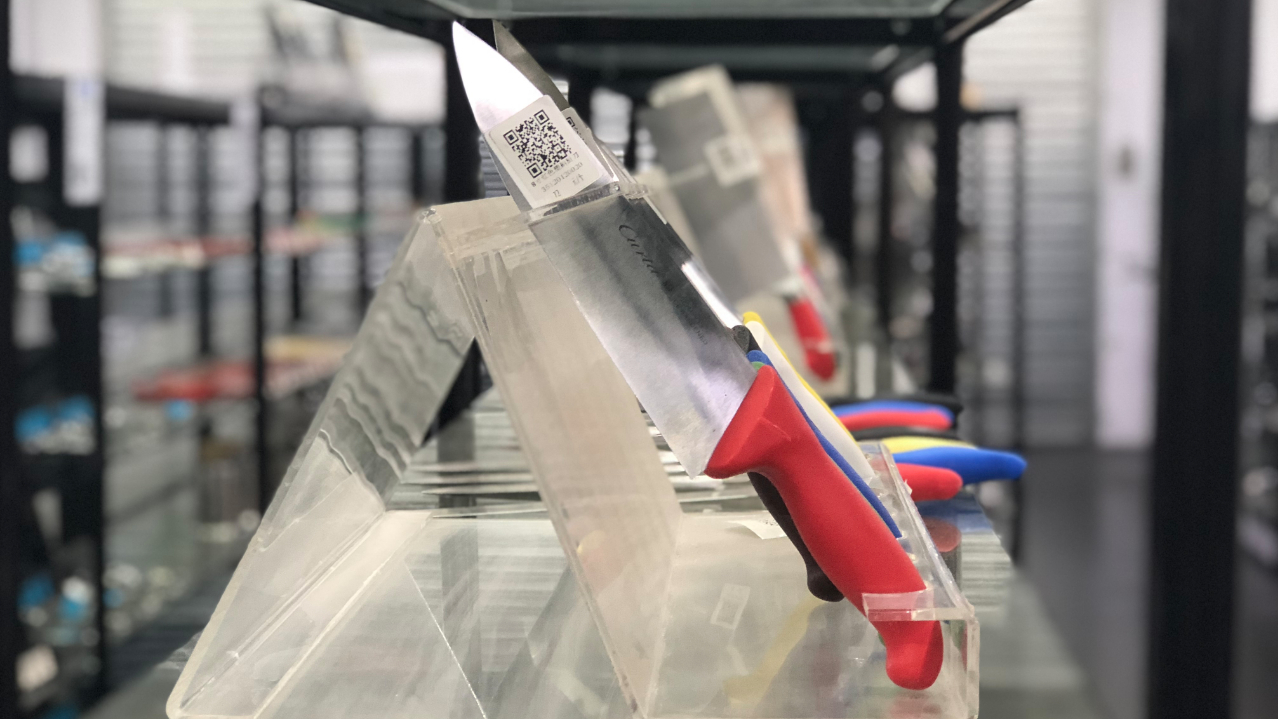 From cleaning supplies to everyday kitchen appliances and even to chef uniforms, this three-storey cooking and homeware equipment market offers something for everyone. Whether you're shopping for your home or business, browse through sections like 'Hotpot & Portable Stove Accessories' and 'Take Out/Disposable Tableware'. For bulkier items, delivery services are provided. Don't feel like making a trip down? Visit its bilingual online store.
Redzepi
Redzepi is a labyrinthine underground market likened to the popular vintage street markets in Bangkok. Modern yet rustic, the space is an intentional hodgepodge – it's more fun that way, according to the shop's owner. It carries both original and reproduction vintage furniture like retro sofas, wooden cabinets, old-fashioned cushions and carpets and vintage clocks and mirrors. There is also a section dedicated to secondhand goods imported from Italy, popular for rental with photographers for shoots. Prices are negotiable, especially for older collections.
Xinfuli Hotel Supplies
Hotel Equipment Corp's smaller, more modest neighbour, this market mainly sells dining ware, bar equipment and assorted glassware. Many stalls within the market have closed down recently due to low foot traffic, but the ones still standing offer quality goods at wholesale prices. Most of the items sold in Xinfuli are locally made, but there are also a handful of vendors selling imported goods from Japan and beyond. Though niche, certain vendors here do have regular customers, with some even travelling from neighbouring cities like Suzhou to purchase goods.
Neon Kids Place
This standalone underground children's market is a maze of retail outlets selling clothing, footwear, fancy dress costumes and toys. If you're visiting with kids in tow, the market also has a small indoor play area for them to chill out.