Current Location:
This Article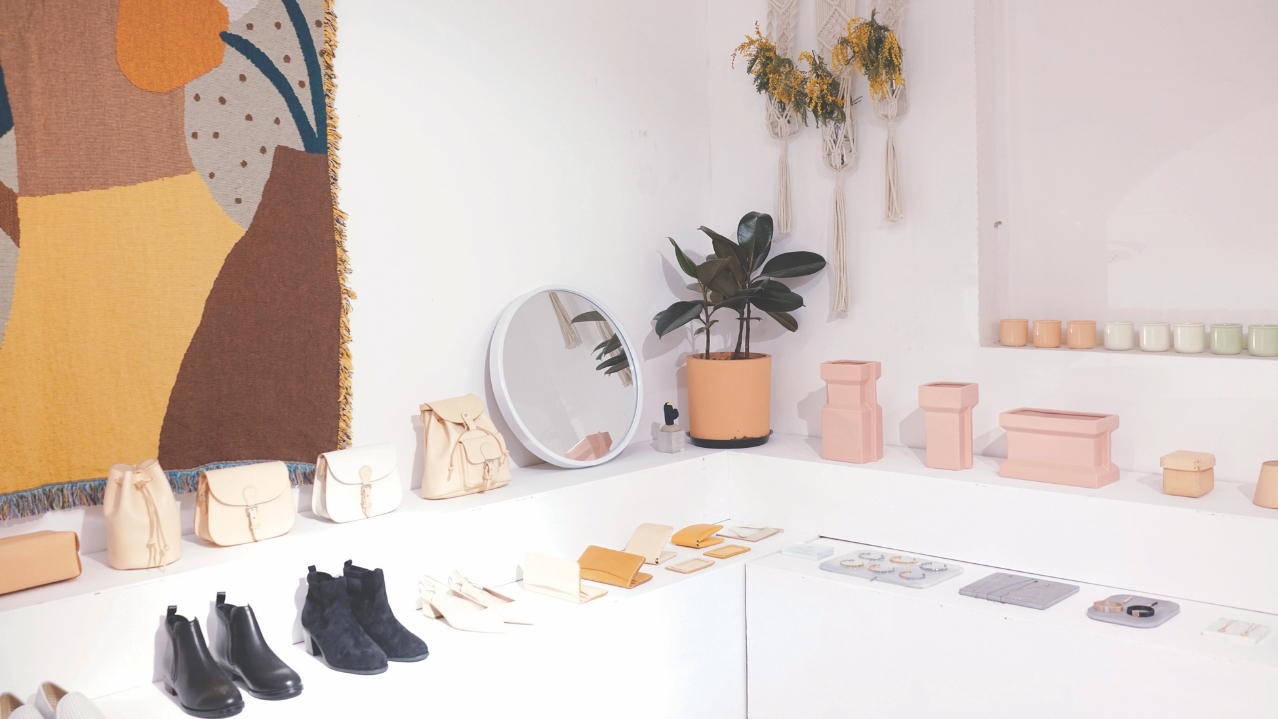 If there's one thing the city doesn't lack, it's local artists and designers, and there's no better way to discover them than by strolling down one of these pop-up markets. Though few, these markets are brimming with local brands and fresh foods, and are great places to spend a chill Sunday afternoon. Just don't forget the tote.
Common Rare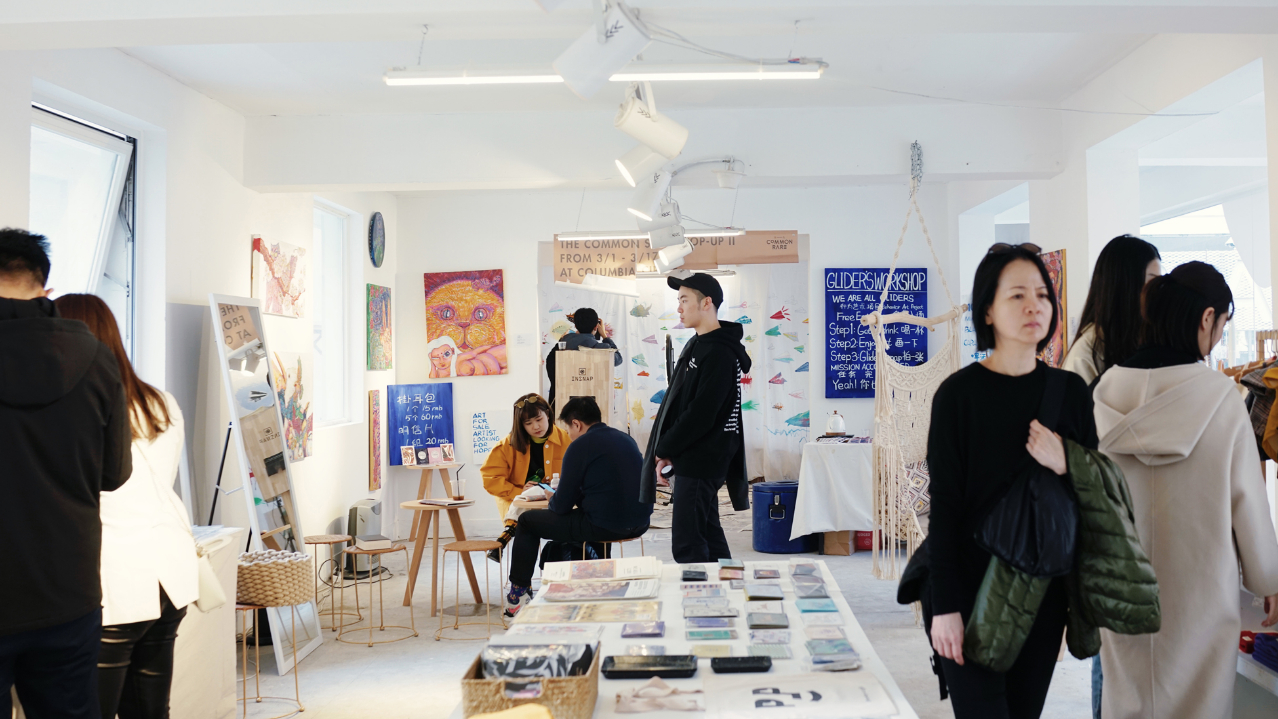 Common Rare's pop-up markets take place quarterly, with more curated pop-up stores happening twice per year. Organisers place emphasis on local design, with products like jewellery, home accessories and fragrances, but also partner with niche international brands and artists.
Each event has a different theme and design with organisers starting from scratch to brainstorm new ideas but in the meantime between pop-ups, browse its careful edit of design-conscious goods through its Weidian shop. Search Wechat ID 'CommonRare' for upcoming dates.
Commune Market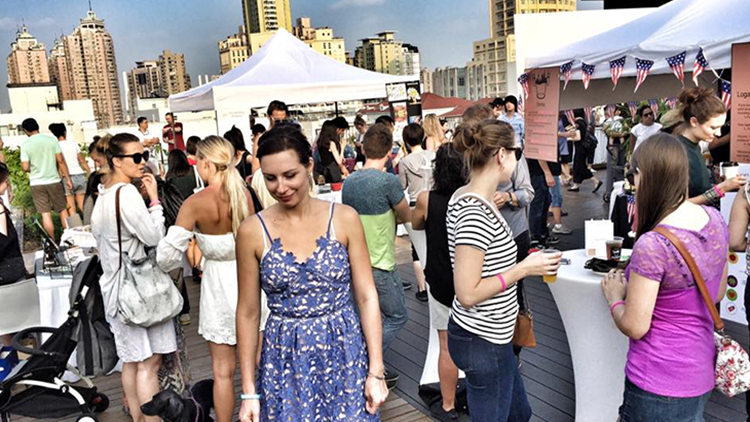 Commune Market hopes to bring the market culture of the Pacific Northwest of the United States to Shanghai, meaning it places value on originality, creativity, entrepreneurial spirit and community-minded people and brands. To buy, find everything from alcoholic tea blends to homewares and fabrics from local designers to vintage clothing and jewellery. Search Wechat ID 'communemarket' for more info and upcoming event dates.
Jingan Market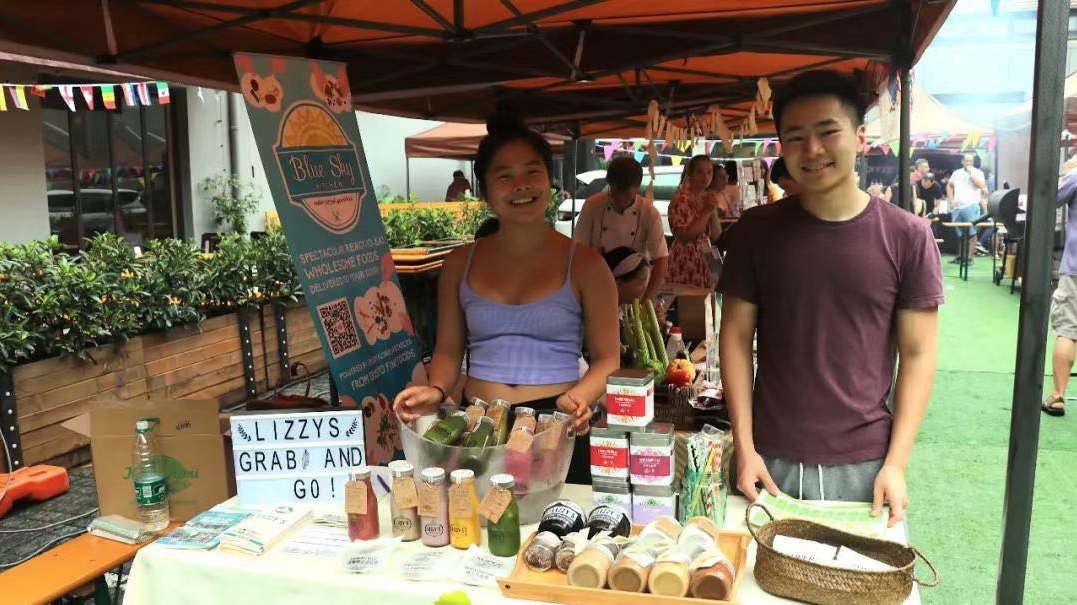 This monthly event is organised in the spirit of a farmers' market with the energy of a food festival (think live music, activities and plenty of freshly made things to eat and drink). It's all about community at Jingan Market, with a corner for pet adoption, partnerships with various charities and a kids' corner with activities like cooking classes and art classes. Search Wechat ID 'GermanEvents' for more info and upcoming event dates.