With a population of less than a million, Chongming Island is quieter and more laidback than the average Shanghai-dweller may be used to. For a getaway from the city, hop on the Shenchong Line 2 or Shenchong Line 3 bus at the Wenshui Lu or the Science and Technology Museum metro stations and you'll be on the island in just under two hours. Read on for our picks of what to do once you're there.
Mahota Farm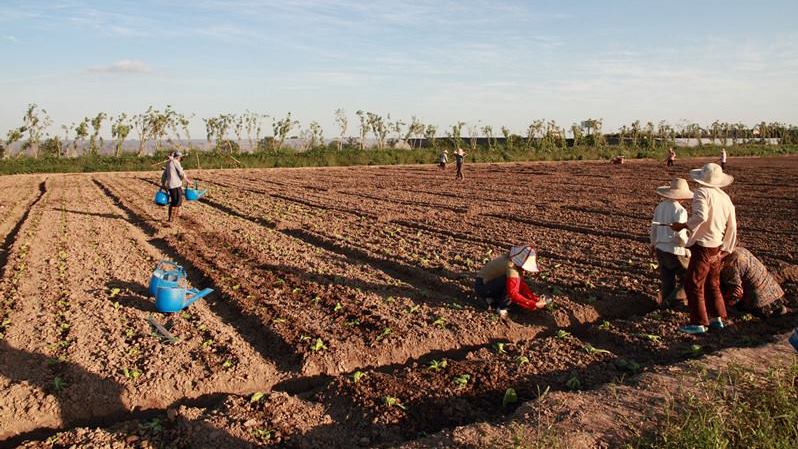 One of several working farms scattered about Chongming, Mahota Farm offers tours of its premises for around 280RMB for adults and 140RMB for kids. During all-day tours, you'll see firsthand how Mahota promotes healthy eating and sustainable farming habits, and get the chance to pick organic vegetables and feed farm animals.
Mingzhu Lake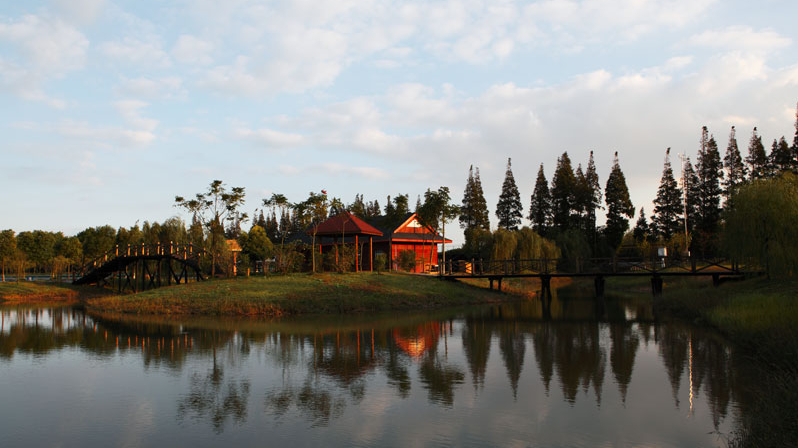 Located on the far west side of the island, Mingzhu Lake and its surrounding park are 10 square kilometres of gorgeous greenery, open space and blissful quiet. Hop on a rental bike and explore the park, or take a 20-minute boat ride on the lake for 20RMB per person.
Qianwei Ecological Village
Much like Mahota Farm, Qianwei has fields of its own and loads of hands-on activities. Pick a bouquet of roses from its massive rose garden or pluck fresh dragon fruit from its greenhouses for only a few RMB.
Sanmin Traditional Village
Afterwards, stop by Sanmin Traditional Village (about a 15-minute walk down the street from Qianwei), which has displays on traditional Chinese clothing, weaving techniques and other gems.
Dongping Forest Park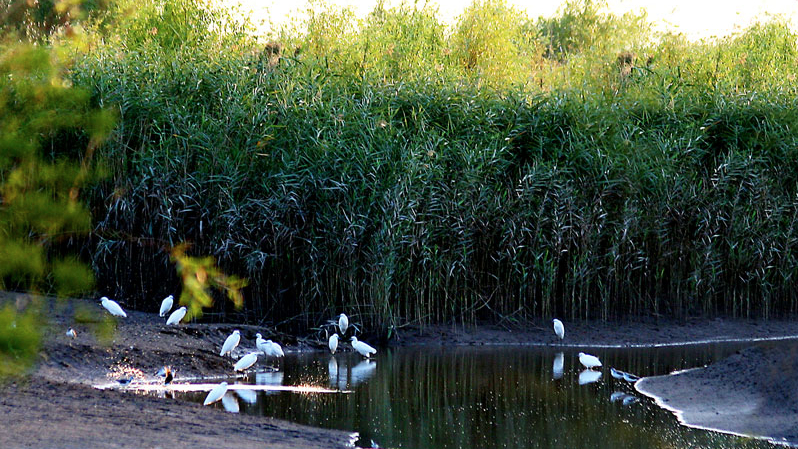 This lush park spans roughly 3.5 square kilometres near the centre of the island and is packed to the brim with not only trees, plants and flowers, but also activities. Go-karting, rock climbing and paintball are just a fraction of all the action the park has to offer, most of which goes for 60RMB or less.
Where to stay
Hyatt Regency Chongming
Chongming is massive and it's impossible to cover all the major sites in a single day. If you're keen on getting the most out of your stint on the island, a weekend trip may be more your speed. Farther to the east of the island is the Hyatt Regency, which comes with a high price tag, but spacious and luxurious rooms. And it's pet-friendly.
Jinxiu Hotel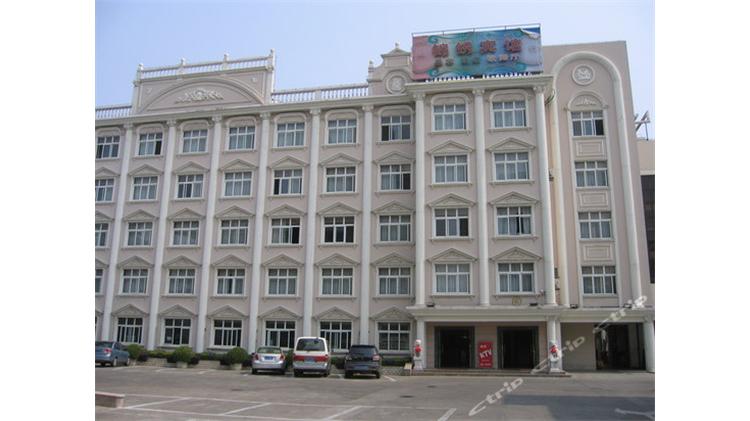 For a more modest (yet comfortable) stay, opt for Jinxiu Hotel.
City Garden Hotel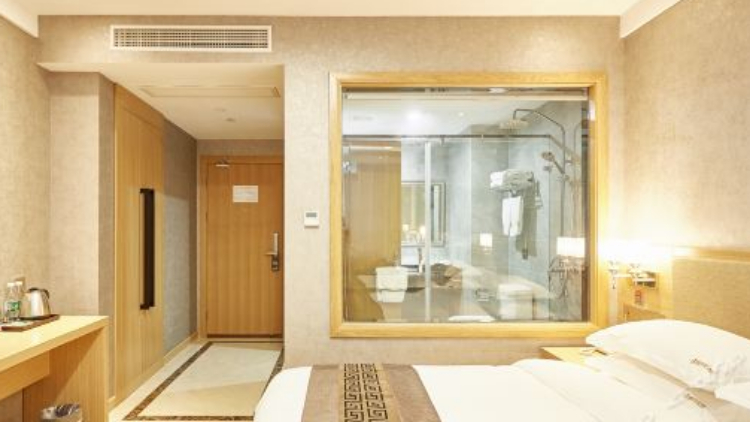 City Garden Hotel also offers basic accommodations for around 250RMB per night.