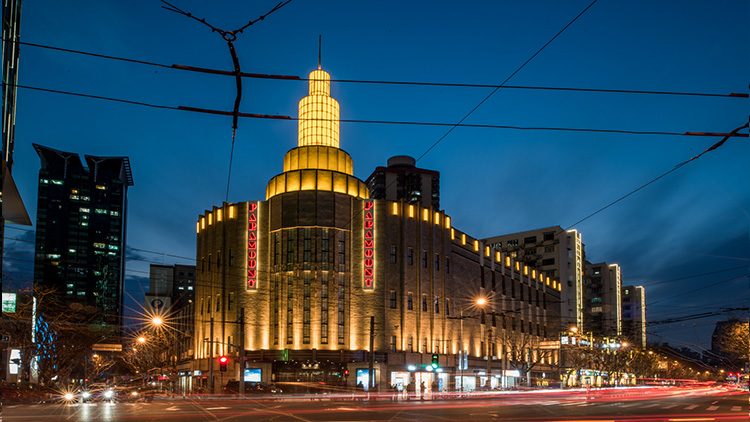 With tons of good eats and plenty of shops, a day on Yuyuan Lu is a must for Shanghai visitors and veterans alike. From high-end shopping to Art Deco masterpieces, and plenty of spots to stop and eat in between, here are a few of the amazing things to see on Yuyuan Lu.
Got more time to explore? Find all the best things to do on Xiangyang, Anfu and Wulumuqi Lus.
Co Cheese
Co. Cheese serves up more than 30 varieties of the quintessential sandwich, all on San Francisco sourdough. Varieties include country ham, duck breast, chorizo and even Vegemite. It's 50RMB for a regular, 56RMB for a large and 80RMB for a 'huge'. If the dozens of choices don't do it for you, make your own sandwich and pick your cheese and ingredients starting from 25RMB.
CinnaSwirl
CinnaSwirl serves up sticky sweet goodness, original rolls coming at 80RMB for six. Jazz it up a little and go for the caramel apple, raisin or walnut rolls at 98RMB for six. The venue is small so the shop is mostly for takeaway.
Crystal Galleria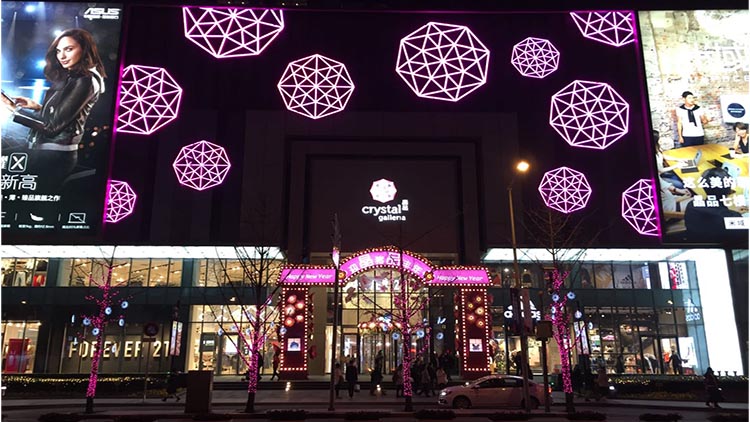 One of Shanghai's countless malls, Crystal Galleria is located in the heart of downtown Puxi near Jingan Temple. It's got eight floors' worth of popular domestic and international brands and some pretty decent eats.
Former residence of Liu Changsheng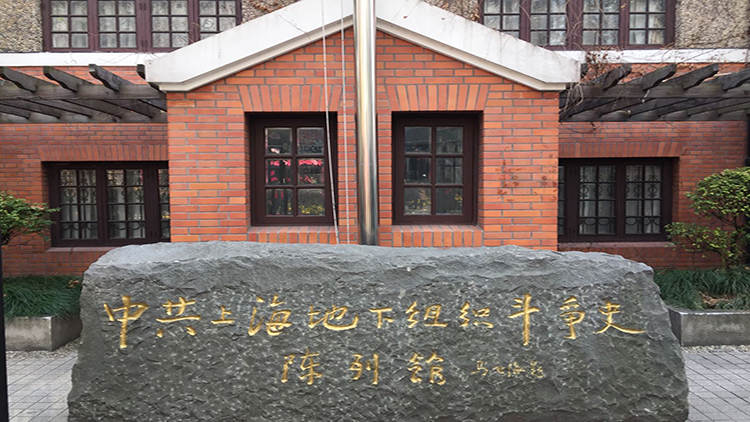 Liu Changsheng was an important figure during the rise of the CCP, and his home served as the headquarters for the local division. This three-storey building has been transformed into a museum chock full of photographs, newspaper clippings and other paraphernalia – if you're a Chinese history buff, it's one worth checking out.
108 Food Court
108 Food Court has a whole gang of restaurants to choose from if you need a good meal. Try the super cheap chuan'r at packed and rowdy Ms Fu in Chengdu starting from 0.5RMB, or go for sushi at the more intimate Gaku on the third floor.
Bi Feng Tang (Yuyuan Lu)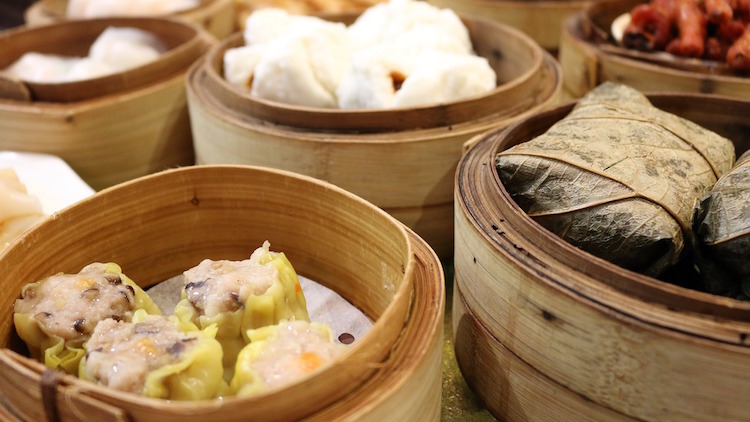 Bi Feng Tang is casual and laid-back dim sum restaurant with a few Sichuan dishes thrown in here and there. It's one of those trusty late-night places you can go to after a night of hitting the clubs. Their crab and pork dumplings are a must (42RMB), and the five-piece assorted dumpling set ain't half bad either (39RMB).
Airpark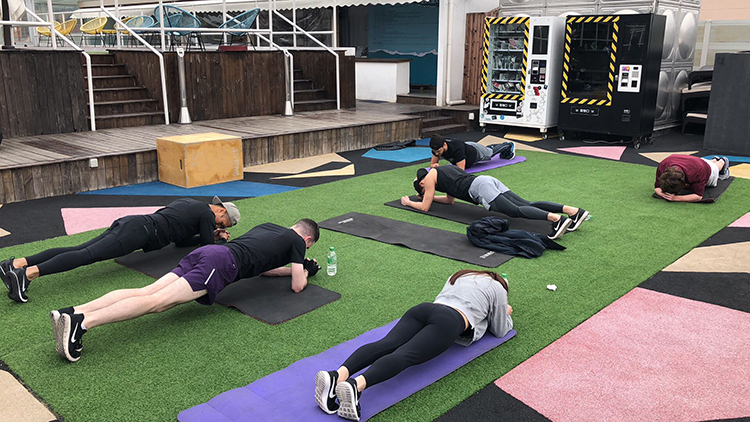 Outdoor gym Airpark occupies a whole rooftop and has monkey bars, weights and plenty of space for people to do their own thing while they work out (a drop-in visit is 50RMB for non-members, 38RMB for members). There's also a small bar and places to lounge around during the warmer months.
Together
French-Asian casual dining spot Together is an intimate venue tucked just back from the street. The dishes are for sharing and feature meat and seafood mains like the New Zealand lamb chop (198RMB for one portion, 398RMB for two) or the grilled salmon steak with ume miso glaze (158RMB, 308RMB).
Fu Chun
If you're looking for a quick bite, head to Fu Chun to try the xiaolongbao. The spot's hustle and bustle during peak hours isn't for the faint of heart or the soft-spoken but if you don't mind a crowd, order their specialty Fu Chun xiaolongbao at 12RMB for six, the prawn xiaolongbao at 28RMB for six, or the crab xiaolongbao at 36RMB for six.
Brut Eatery (Yuyuan Lu)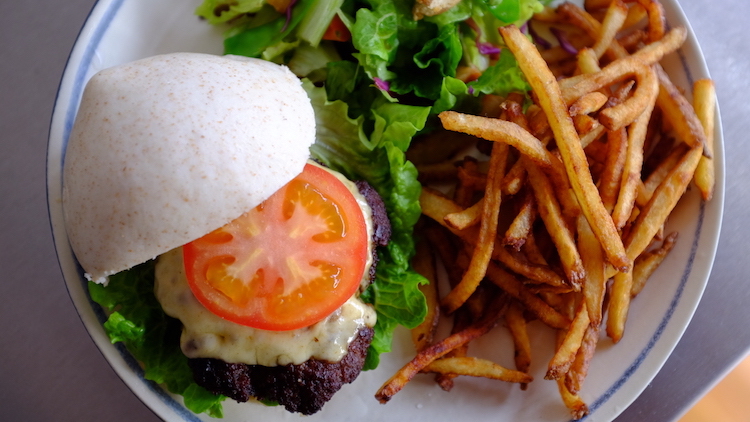 Food blogger wife-husband team Priscilla Young and chef Jun Wu deliver home-style American dishes with local twists. Try the Brut Chicken & Waffles (82RMB) or the Spicy Granny Burger (72RMB).
Specters
Cheap drinks, great music and totally genuine, the second iteration of Specters is unlike anything else in Shanghai. Its fast-and-loose, grungy vibe isn't for everyone – but if you aren't 'everyone', then you'll find this five-and-a-half out of five stars.
Porcellino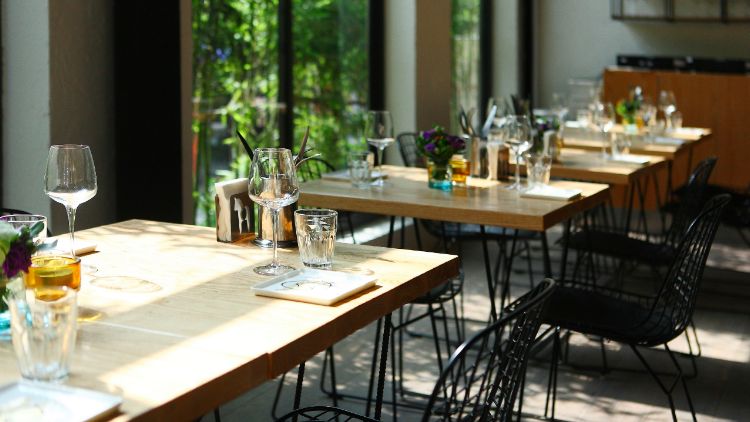 Porcellino serves up decent Italian at a decent price. Start things off with the charcuterie board of assorted Italian cured meats at 98RMB for a small and 148RMB for a large, then move on to any number of entrees – seafood, pasta, pizza, risotto… Porcellino has your Italian fix covered.
SMAKA café & bakery
Smaka – 'have a taste' in Swedish – is a bakery and café that sells Swedish classics like rich, chocolatey kladdkaka (38RMB), princess cake (46RMB) and cinnamon buns or almond croissants for 20RMB. Head to the cosy and inviting space on the second floor to relax as you enjoy your snack.
Akimbo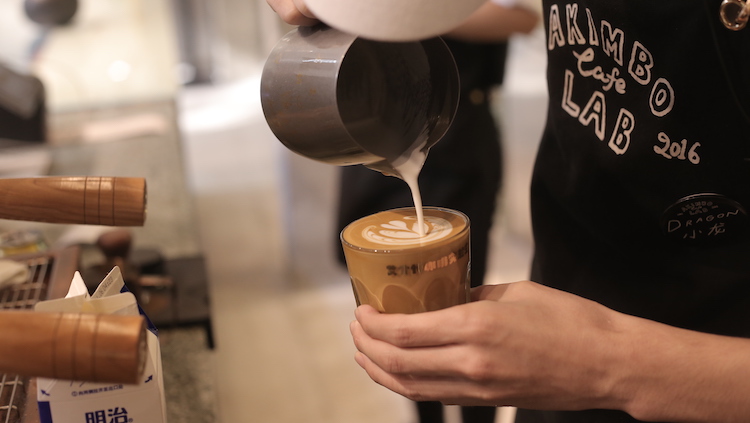 Shenzhen café brand Akimbo has made its way to Shanghai with a flagship spot in a beautiful 90-year-old renovated heritage building. Design details and photo appeal are dialed up to 11 here, with similar impulses from the menu – stick to classics like single-origin, washed pour-overs (45RMB) or get adventurous with a red velvet latte or matcha latte (32RMB).
The Cannery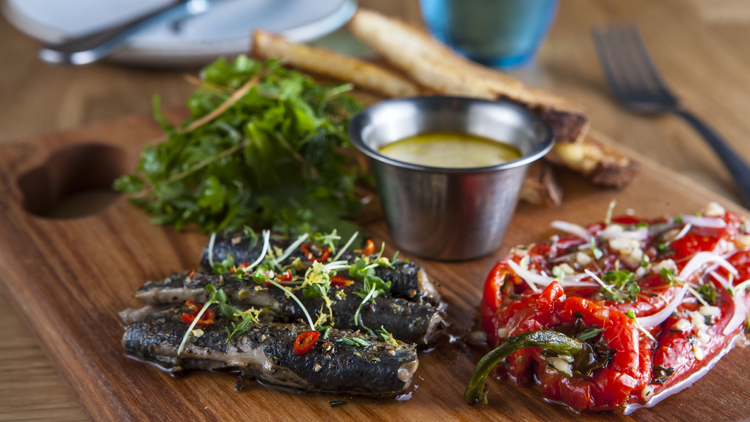 There's a range of freshly flown-in seafood at market prices which changes daily, with staff behind the central bar area steaming mussels and shucking oysters, so make sure you enquire about the specials. Expect to shell out around 200RMB for drinks and a meal.
Stone Brewing Tap Room Shanghai
American independent craft brewery Stone Brewing has thrown open the doors to its first location in China, with as much US craft beer as cocktail-crazy Shanghai can likely stomach. In tap terms, this means a selection of dozens of beers at any given time, curated from the brewery's own stock as well as guest beers from around the globe.
READ MORE
Star Billiards Club
Hidden away in the Workers Cultural Palace you'll find this gem. Ranging from 58RMB-98RMB per hour depending on which style of billiards you want to play and which table you want to use, the place is billiards heaven. Hire a Chinese-speaking tutor for 50RMB.
Bowl'D
Formerly on Anfu Lu, this smoothie bowl joint is back up and running at its new location on Yuyuan Lu. Best-sellers include the 'original' açaí bowl (40RMB for a small or 50RMB for a regular), whose all-natural sweetness comes from Brazil-imported açaí berries and frozen bananas as the base.
Homeslice Pizza (Zhongshan Park)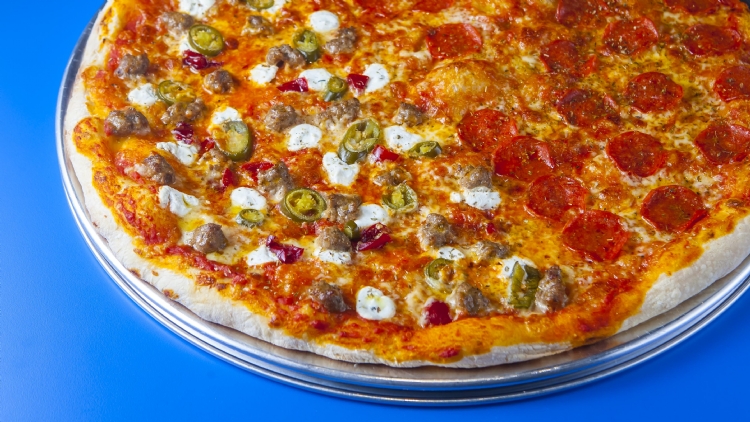 Serving up big slices of New York style pizza, Homeslice doesn't disappoint with its portion sizes. Try a classic pepperoni pizza (25RMB for a slice, 130RMB for a 16-inch pie) or something more fancy like the anchovy and olive pissaladière (150RMB).
Wingtopia
Wingtopia serves just what you'd expect – chicken wings, chicken tenders and drumsticks. The vibe is casual and the menu is pretty diverse, with flavours like garlic parmesan, honey mustard, green curry and lemon pepper (48RMB for a 6-piece, 130RMB for an 18-piece). If wings aren't your thing, try their other snacky foods like onion rings (30RMB) or waffle fries (30RMB).
Yuyintang Park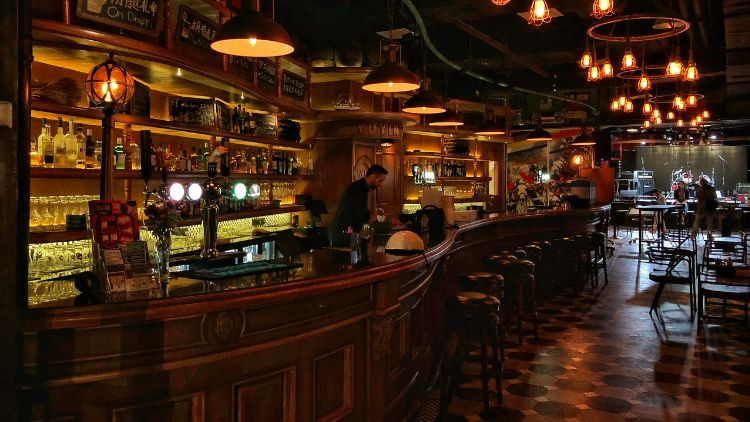 Built in a basement across from Zhongshan Park, this Yuyintang's a little bigger than its older counterpart. Just like the original Yuyintang, this one cranks out live performances from underground indie bands of all genres.