Current Location:
This Article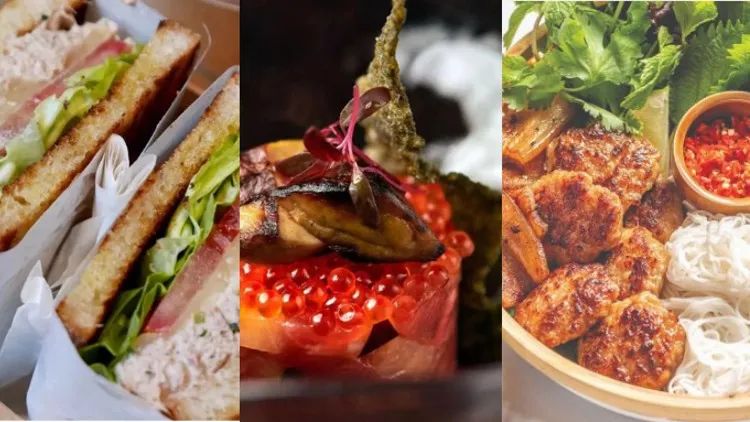 Getting tired of cooking? As the city slowly eases pandemic restrictions, you can finally take a break from cooking and get your favourite meals delivered to your doorstep. From sizzling BBQ to mouth-watering Vietnamese street delicacies, here's some reopenings we're excited about.
The pandemic prevention measures change unpredictably. It is advised to check with individual businesses before placing your order.
Cages Bar and Sports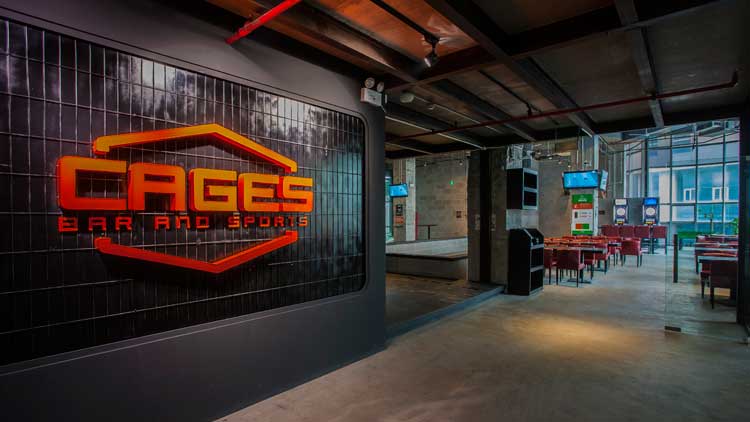 Your favourite 'king of wings', pepperoni pizza and corned beef sandwich are back! Cages Jingan opens for delivery and pickup between 10am-10pm everyday. For those who crave meat, book the 'backyard BBQ platter' which includes a set of beef brisket, pulled pork, andouille sausages, rotisserie chickens and ½ rack of ribs. All meat plates come with a pickle bucket, bread and coleslaw. Click here for details.
Homeslice Pizza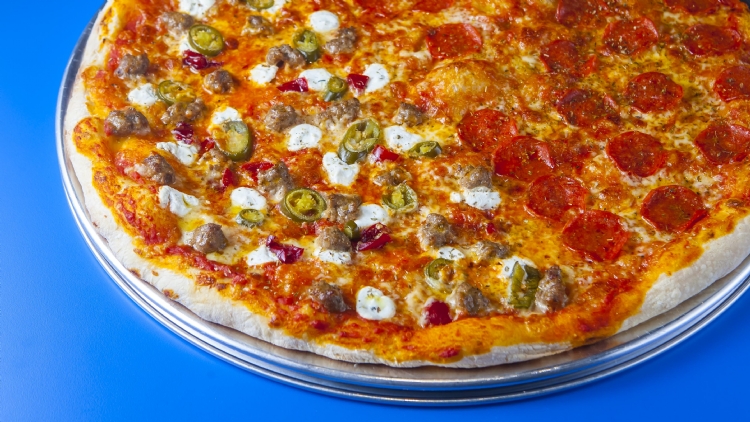 It may take a while for the clubs to reopen, but your favourite party food is back with pickup and deliveries via Eleme, Meituan and Sherpas. A Shanghai staple that needs no introduction, grab your phone and order it away. Click here for details.
Heritage by Madison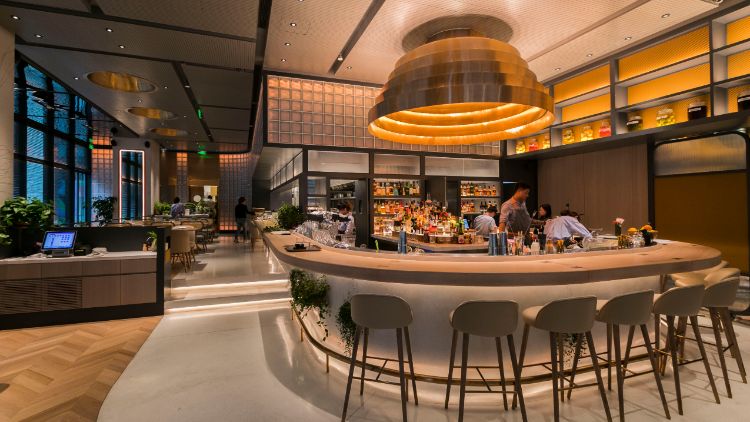 Heritage's back with a June delivery-only menu via Meituan and Sherpa's that includes its signature sandwiches (meatball sub, tuna melt, heritage burger and pastrami), a variety of soups, salads, main courses and desserts. Call 6312 9089 to arrange citywide deliveries if you're not in the shipping area. Click here for details.
Zeitgeist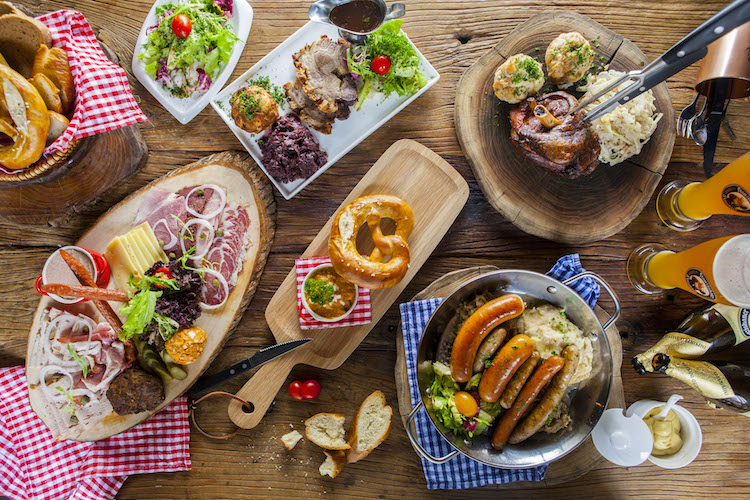 Bavarian meatballs, Vienna style schnitzels, pork knuckles with sauerkraut and sausage platters? Yes, please. Shanghai's best-known German restaurant Zeitgeist opens daily between 11am-10pm, offering some traditional Bavarian dishes you've been craving. Click here for detail.
Bun Cha Cha
Missing bun cha, bánh mì, fish sauce and drip coffee? Danyi Gao's Vietnamese street food eatery, Bun Cha Cha (both Huaihai Lu and Yongpingli locations) open for delivery via Eleme and Meituan. Nothing screams summer more than a fresh bowl of vermicelli noodles with caramelised pork meatballs dipped in Nuoc Cham Sauce. Yum. Click here for details
Polux
Paul Pairet's French fine-dining Polux is open daily for takeaway and deliveries. Even better news, terrace dine-in is available daily from 11am-8pm. Make sure you have a negative PCR test from the past 72 hours, which is essential to enter the Xintiandi area.
Funkadeli, Yanping Lu
You can't sip Superspritz at the popular bar and restaurant, but their Fumin and Yanping locations are back for takeaway and delivery via Eleme and Meituan. That means, your favourite guilty pleasures – pizza, pasta and panini – are just a click away. Click here for details.
El Bodegon (Panyu Lu)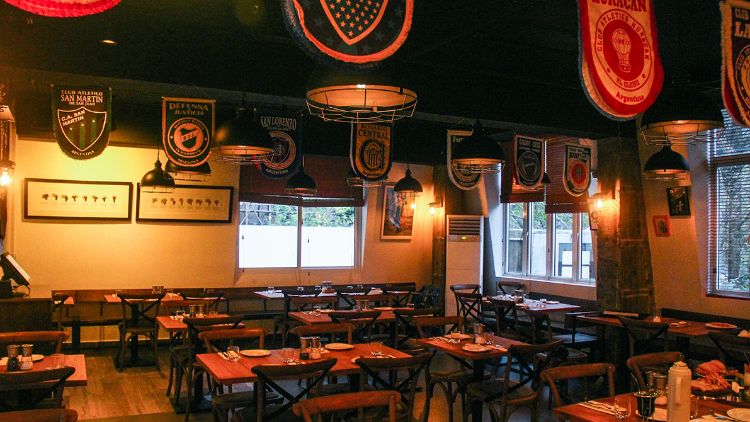 Another one for all the carnivores out there, Peruvian restaurant Bodegon cooks up a limited menu for pickup and deliveries only. Think striploin, tenderloin, anticuchos de carne (beef sirloin skewers in BBQ sauce), Milanesa Napolitana (breaded deep-fried tenderloin topped with mozzarella, ham, tomato and fries) and empanada, to name a few. Click here for details.
Sakaba Malabar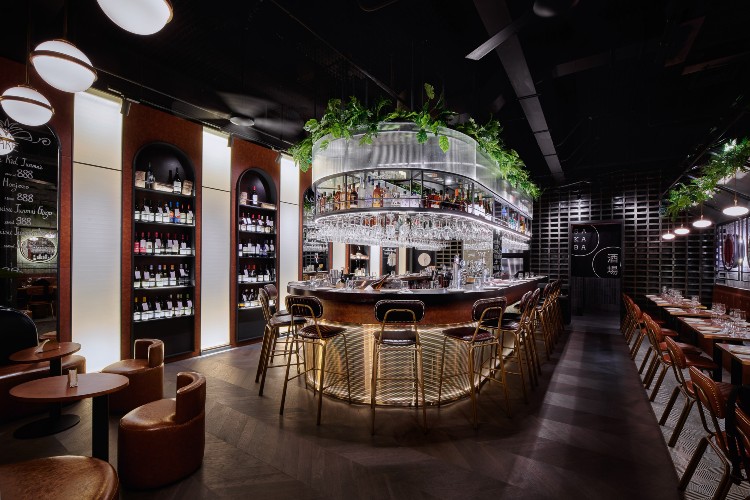 The Spanish bar and restaurant opens 4-9pm everyday, offering old-school Spanish classics such as pulpo a la gallega (Galician-style octopus) and Iberico bellota ham, as well as sharing plates which include wagyu and monkfish paella, Iberico pork presa sushi rice bowl, teriyaki eel and ikura. Order on Meituan or add WeChat ID 'Malabar_SH' to place orders. Click here for details.