Current Location:
This Article
Hot off the back of the UCCA Edge opening, we've got another high-profile art museum opening on our hands: the Museum of Art Pudong (MAP) is slated to open its doors next Thursday 8 July with a trio of big-name exhibitions including works from the Tate collection, Joan Miró and Cai Guo-Qiang.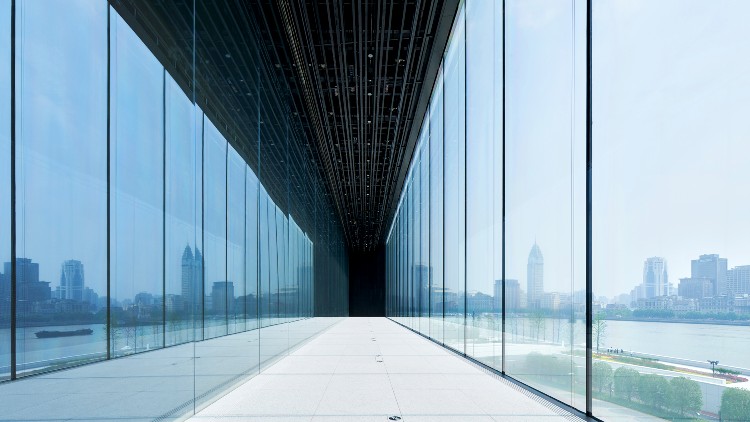 Photograph: courtesy Museum of Art Pudong
Set in the central waterfront area of Lujiazui between the Pearl Tower and the Shanghai New International Expo Center, the museum has been designed by French architect and Pritzker Prize winner Jean Nouvel, whose portfolio includes new Shanghai hotspot The Roof in Xintiandi, the Arab World Institute in Paris and the Culture and Congress Centre in Lucerne.
Photograph: courtesy Museum of Art Pudong
Kicking off what looks set to be some strong programming, one of the three opening exhibitions is Light: Works from Tate's Collection (open from July 8 to November 14). The show will see 100 masterpieces on loan from the UK's long-running art institution Tate Britain. Following a chronological order, the exhibition will show how great artists from the past 200 years are connected by their interests in the qualities of light. Pre-Raphaelite fans will be psyched to see Sir John Everett Millais' masterpiece 'Ophelia' on the first floor, along with more contemporary works from the likes of James Turrell and Bridget Riley.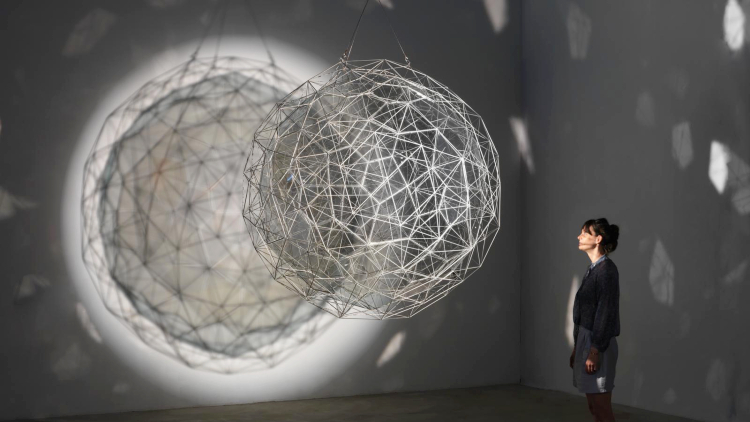 The second, Joan Miró: Women, Birds, Stars (open from July 8 to November 7) is dedicated to the Spanish painter, sculptor and ceramicist. In association with Barcelona's modern art museum Fundació Joan Miró, the exhibition will show 31 paintings, ten drawings, 12 lithographs, seven engravings and nine sculptures as well as a series of photographs by Miró's close friend Joaquim Gomis who documented his creative processes on film.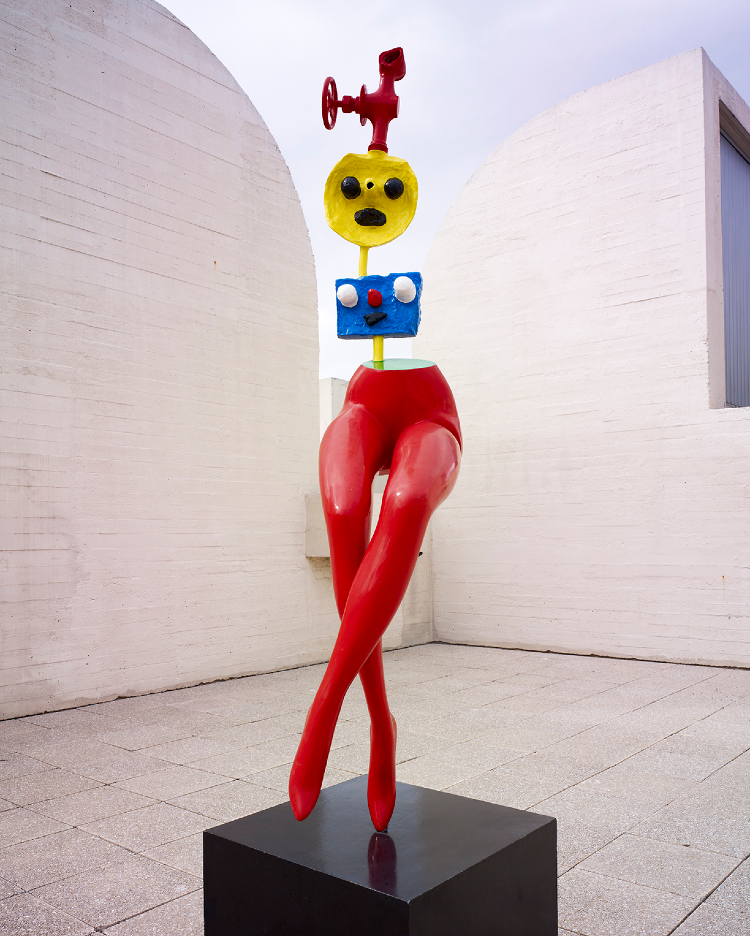 Representing Chinese contemporary art, 40,000sqm of museum space is being dedicated to Cai Guo-Qiang (remember the fireworks for the Opening Ceremony of the 2008 Beijing Olympic Games? That was his doing). Touring from the Palace Museum in Beijing where it opened last December, his exhibition Odyssey and Homecoming (open from July 8 to March 7, 2022) features 119 signature works centred around patterns with burning and gunpowder explosions. Odyssey selects Cai's iconic works that have been exhibited around the world including the Prado Museum in Madrid, Ufizi Galleries in Florence, Pushkin Museum in Moscow and The Guggenheim in New York, while Homecoming shows his latest works that integrate traditional Chinese culture into contemporary art.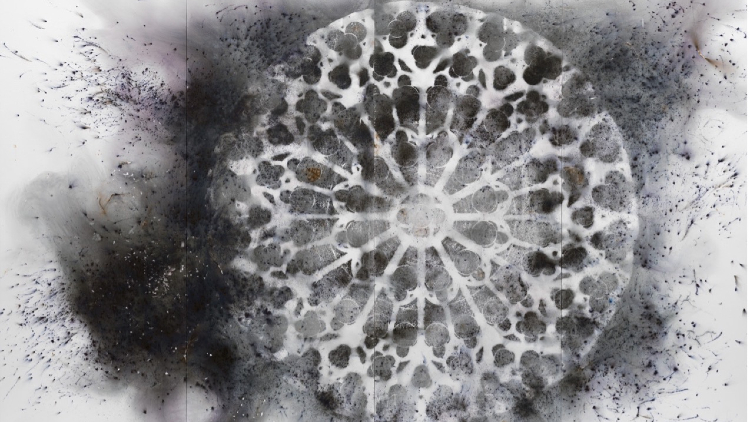 Photograph: Christopher Burke, courtesy Cai Studio (Cai Guo-Qiang, Black Light No. 1, 2020)
Ready to soak up all that art? MAP will be open to the public from Thursday 8 July. Tickets are available via its official WeChat (search '浦东美术馆MAP' or extract the QR code below). On weekdays, entry is 100RMB per person, 200RMB for two adults and one child aged six to 18, 80RMB for students and free for children under six or 1.2m. Through the weekend, it's 150RMB, 300RMB, 120RMB and free, respectively. The museum is closed on Tuesdays.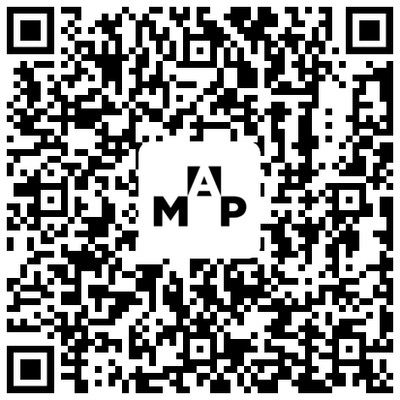 Address details: Museum of Art Pudong (MAP), 2777 Binjiang Dadao, near Fucheng Lu, Pudong.