What Comes After the Expiry of Two Month Visa Extension?
The National Immigration Administration in China on March 03, 2020, announced that they will be automatically extending visa/residence permits for foreigners in China during the coronavirus/COVID-19 outbreak.
According to the statement, foreign nationals working in China in the fields of innovation, entrepreneurship and scientific research, during the epidemic control will have their visa and residence permits automatically extended for two months if their certificates expire during this period. No extension procedure is required, and they can legally stay in China or leave the country during the extended period. Check related article:
Automatic 2 Month Visa Extension for All Foreigners in China
As the extended visa is going to expire soon, the frequently asked questions by the foreigners are:
1. What after the two month visa extension will expire?
2. Will they get any more extension? If yes, what is the procedure.
3. Are they allowed to stay or leave China?
4. What about those whose visa is not extended but is about to expire?
Here are the answers for your all questions.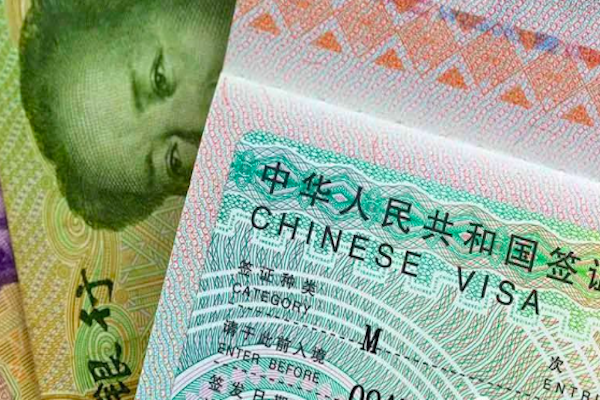 Visa Extension
China is still under the prevention and control period, do not worry if your visa is about to expire, you can stay or leave the country with your original visa. In other case, if you are using the automatically extended visa, please have a look at the expiry date of it. The option of extension is still available.
Foreigners can still apply for the extension of visa in the local exit-entry department by providing the relevant documents, according to the need.
Policy Update
There is no further update about the visa policy and restrictions from the authorities. But we can see the ease in the restrictions as the country is willing to coordinate with some countries. the measures have already been taken to cover the loss of economy.
Flights Update
Beside this, some international airlines have also released their flights scedule for May including Korean Air, ANA, JAL, Singapore Airlines, SilkAir. The scedule will be shared soon with the veiwers. Related article:
Foreign Airlines Announced Flight Schedules to China in May
Keywords: China Expat,expat in china,learn Chinese ,Chinese culture ,China jobs ,China travel, 外国人在中国
Other Recommendation
IPWS (International Professional Women's Society)
Discriminatory Behavior Against Foreigners to be Punished by Law